From: £45.50 ex. VAT - £54.60 inc. VAT
Masonry Paint – A water borne smooth sheen finish based on acrylic resin. Excellent covering power, with long lasting protection to all exterior substrates, guarding against weather damage. We are also able to make up batches of masonry paint to specific customer requirements. For information on the colours we supply for large and bespoke orders of 400 Litres or more, please contact us.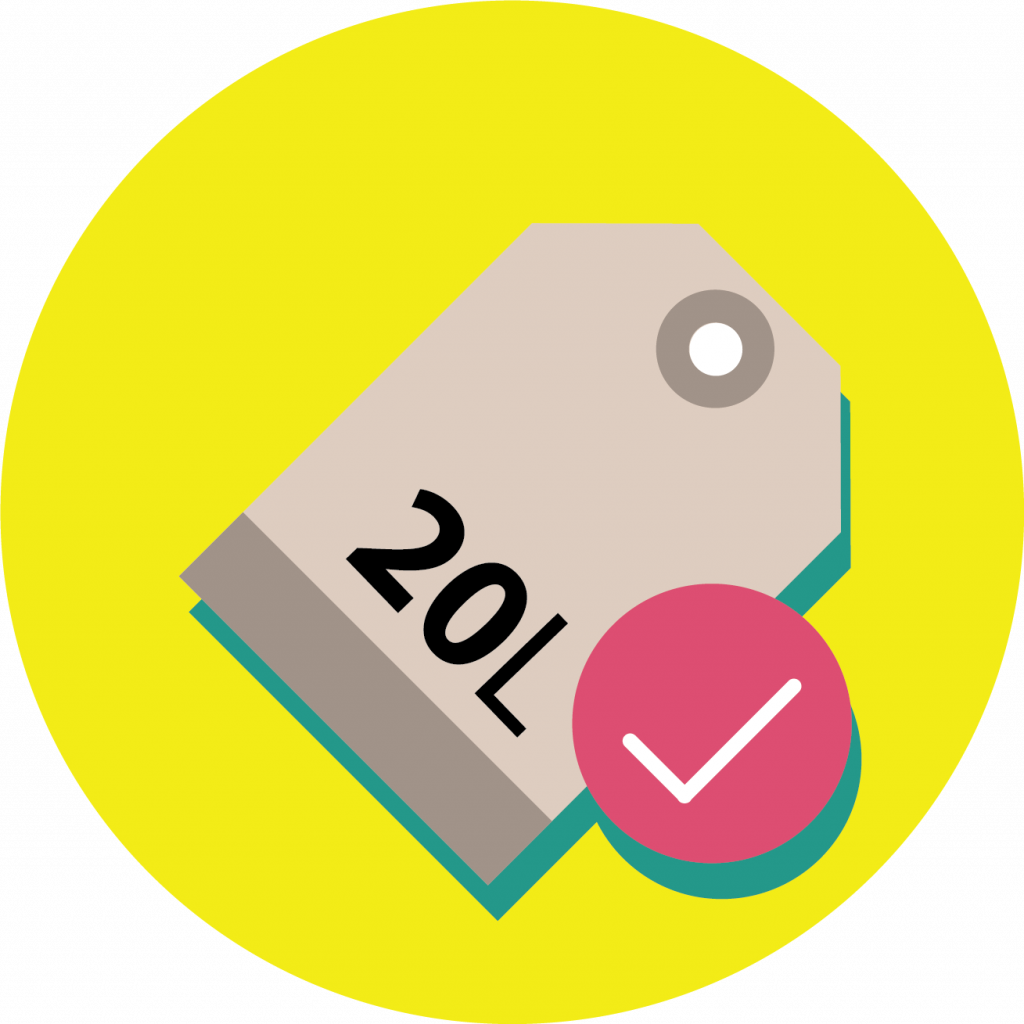 Save £££
Our paints are BETTER VALUE in 20L cans!
Description
BULK ORDERS? CALL 01782 550733 FOR DISCOUNTS!
Related products
From:

£

85.00 ex. VAT -

£

102.00 inc. VAT
Two Pack Epoxy Floor Paint Bundle 5 Litres (25-50 sq meters coverage) - The two pack epoxy floor bundle is designed for heavy use commercial industrial areas or on flooring areas that require a low maintenance long lasting finish. The key advantages over a single pack product are greater resistance to impact and abrasion, also a much greater protection from chemical, acid and alkalis spills. A single pack floor paint may require annual maintenance to ensure high wear points don't erode however epoxy coat should last for a number of years. 3 x 5lts Product: 1x 5 lts TWO PACK EPOXY FLOOR SEALER (UNDERCOAT COAT) 1x 5lts TWO PACK EPOXY FLOOR PAINT (TOP COAT) 1x 5Lts Regal Clear Finish