Buyer: Mark Gullifer
Date: 23 Aug 2018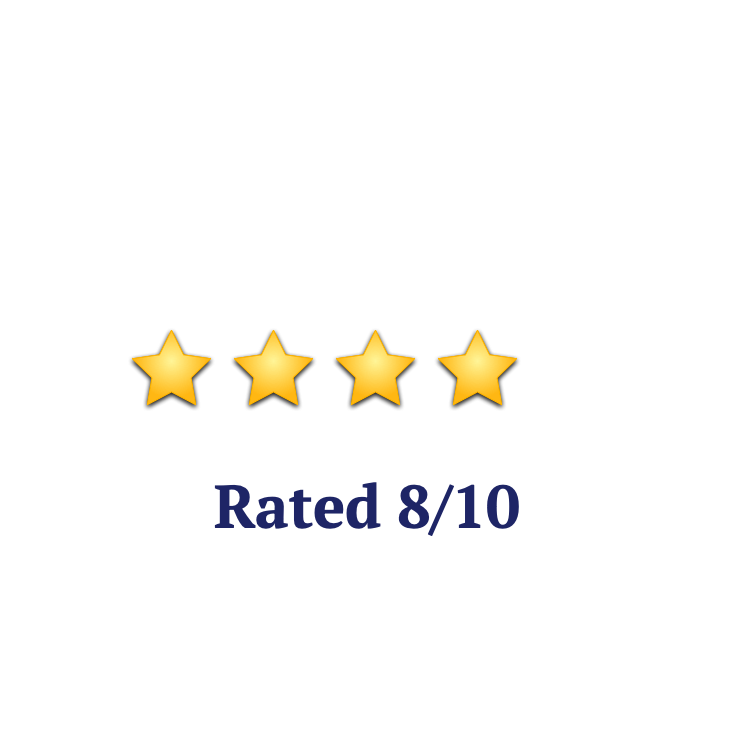 Tough and dries quickly – Perfect for banger cars!
From

£26.00 ex VAT - £31.20 inc VAT
Skip and Container paint - A tough long lasting, fast drying, semi-gloss primer finish made on a high build alkyd resin. Using Skip and Container paint eliminates the need for two coats and cuts the drying time between coat, reducing labour and paint costs. This protects against corrosion and impacts.