Brunswick Green Metal Paints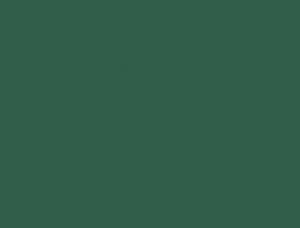 Brunswick Green Metal Paint
*Colours in the chart are approximate and may vary.
Our Brunswick Green Metal Paint Product Ranges
Brunswick Green Metal Paints are manufactured in a timeless colour which is regularly purchased as an agricultural oxide by the great British agricultural community. Very popular in rural areas, it helps metal structures to blend in harmoniously with the country environment. It is also a popular colour for painting shipping containers and skips. Listed below are some of our best selling metal paint products available in Brunswick Green. You may also browse all our green paint products. Metal Paints in this range include our single pack metal paints such as Decorative Gloss, One Coat Steel Enamel, Quick Drying Gloss Enamel, and Skip Paint as well as our popular two part epoxy paint.
From:

£

34.00 ex. VAT -

£

40.80 inc. VAT
Skip and Container paint - A tough long lasting, fast drying, semi-gloss primer finish made on a high build alkyd resin. Using Skip and Container paint eliminates the need for two coats and cuts the drying time between coat, reducing labour and paint costs. This protects against corrosion and impacts.
Regal Paints® - Metal Paint Manufacturers
Regal Paints® manufacture high performance metal paint for a range of industrial and commercial applications. These specialist paints include our two pack epoxy metal paints as well as our single pack metal paints like Aluminium Quick Dry Enamel,
Decorative Gloss
, 
One Coat Steel Enamel
,
Quick Drying Gloss Enamel
, and
skip paint
. Our paints are also available in a versatile range of colours, including old favourites like
red oxide primer
and
red oxide paint
 as we well as modern staples like
black metal paint
and
grey metal paint
. All of the Regal range of metal primers and topcoats are formulated to provide the very best possible protection on a wide range of substrates. We continue to supply our paints to many new and long-standing customers in the engineering, agricultural, construction and trade sectors and are able to formulate and supply bespoke solutions and manufacture to your RAL (quantity dependent). In addition to our range of
metal paint
products, Regal Paints provide a comprehensive selection of
floor paint
, masonry paint and timber paint as well as paints for specialist applications.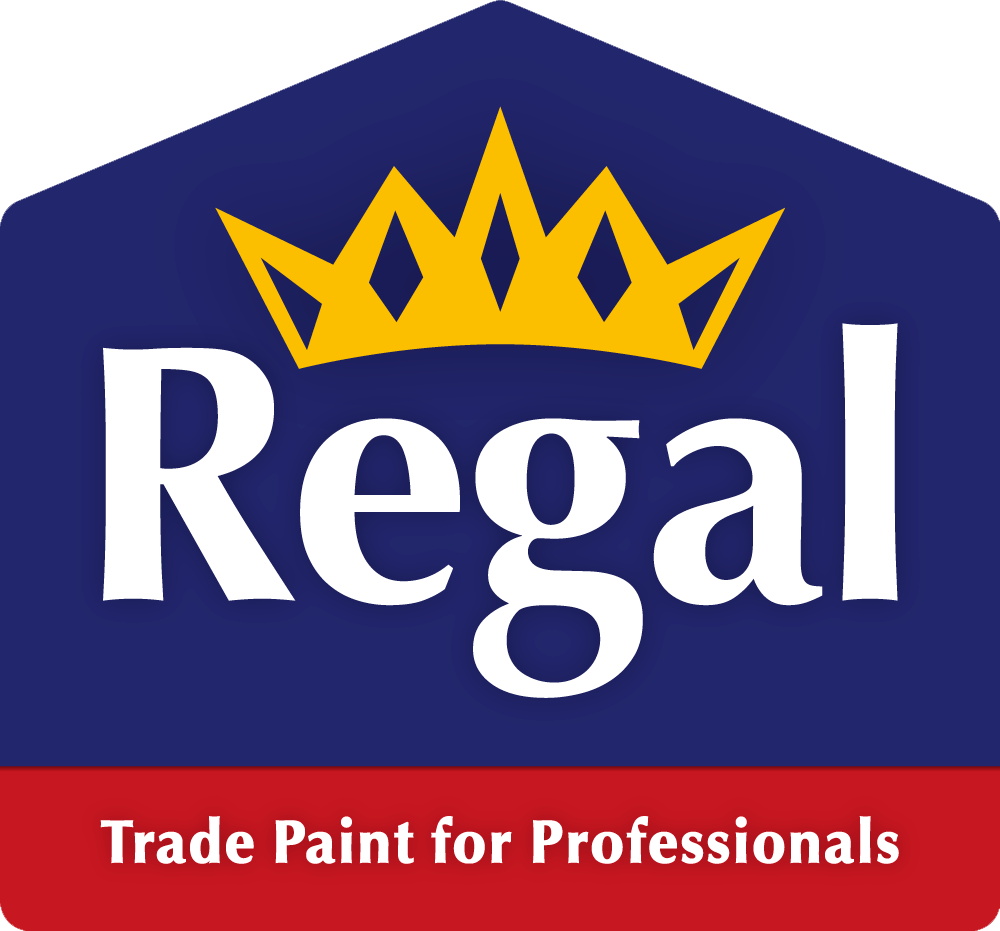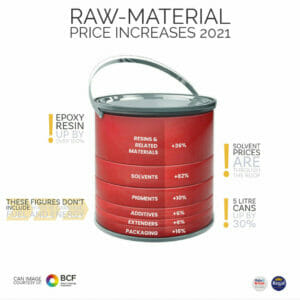 Customers of Regal are the lifeblood of our business and we feel that it is important to keep you all informed about the current climate in the paint-manufacturing industry. Over [...]