Cornflower Blue Floor Paints


Cornflower Blue Floor Paint
*Colours in the chart are approximate and may vary.
Our Cornflower Blue Floor Paint Product Ranges
Cornflower Blue Floor Paints are softer hue of blue, less bright than Ford Tractor Blue, but just as eye-catching when painted onto a factory floor. This floor paint is a very popular colour choice which contrasts well with Bright Orange and JCB Yellow. Listed below are some of our best selling floor paint products available in Cornflower Blue. You may also browse all our blue paint products. Our floor paints are available as both epoxy floor coatings and single pack floor coatings and are suitable for a range of industrial applications e.g. garage floors paint, concrete floors paint and many other paint applications.
From:

£

49.50 ex. VAT -

£

59.40 inc. VAT
Two Pack High Build Epoxy Garage Floor Paint - Designed for application to concrete, cement and non ferrous metals. Excellent resistance to water, solvents, acids, alkalis and salts. Gives superb adhesion to all recommended substrates. Tough finish has long lasting abrasion and impact resistance. Recommended for areas receiving heavy traffic (vehicle / trucks). - Coverage: 5-7 m² per litre - Touch Drying Time: 12-16 hrs - Recoat: 24 hrs - Hard Drying Time: 48 hrs - Full Cure: 7 days
BULK ORDERS? CALL 01782 550733 FOR DISCOUNTS!
Regal Paint® - Floor Paint Manufacturers
Regal Paint
®
 manufactures hard wearing, long lasting, high-performance
floor paint
for a complete range of applications, both industrial and commercial. Our floor paints are ideally suited for application on warehouse floors, factory floors, commercial garages, MOT centres, showrooms, chemical plants, galleries and much more. Regal Paints are specialist manufacturers of
epoxy floor paint
,
concrete floor paint
, quick-drying paint,
garage floor paint
and more. Please contact us to discuss your requirements or consult our
floor coatings FAQ
section for more information..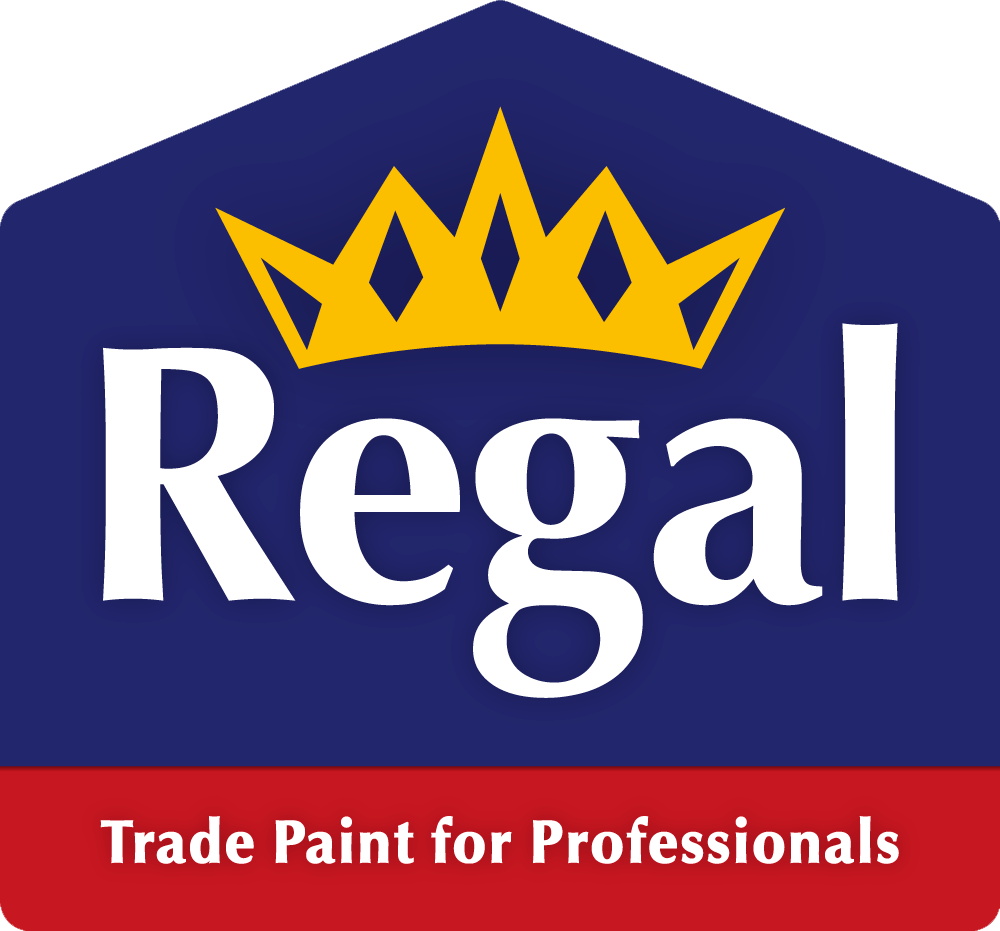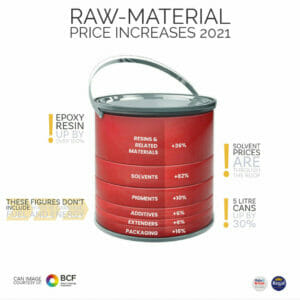 Customers of Regal are the lifeblood of our business and we feel that it is important to keep you all informed about the current climate in the paint-manufacturing industry. Over [...]