From: £6.00 ex. VAT - £7.20 inc. VAT
SuperTough Aggregate is an iron-silicate grit. It has good shatter resistance and has a hard, sharp finish to give fantastic grip.
To use SuperTough Aggregate on a previously-painted floor, apply a coat of floor paint and then liberally scatter the grit over the surface of the wet paint. Allow the floor to dry for a full 24 hours. Once dry, remove the excess SuperTough Aggregate that hasn't stuck with a soft brush. Then the paint over the whole surface of the floor again to seal the grit in place on the floor.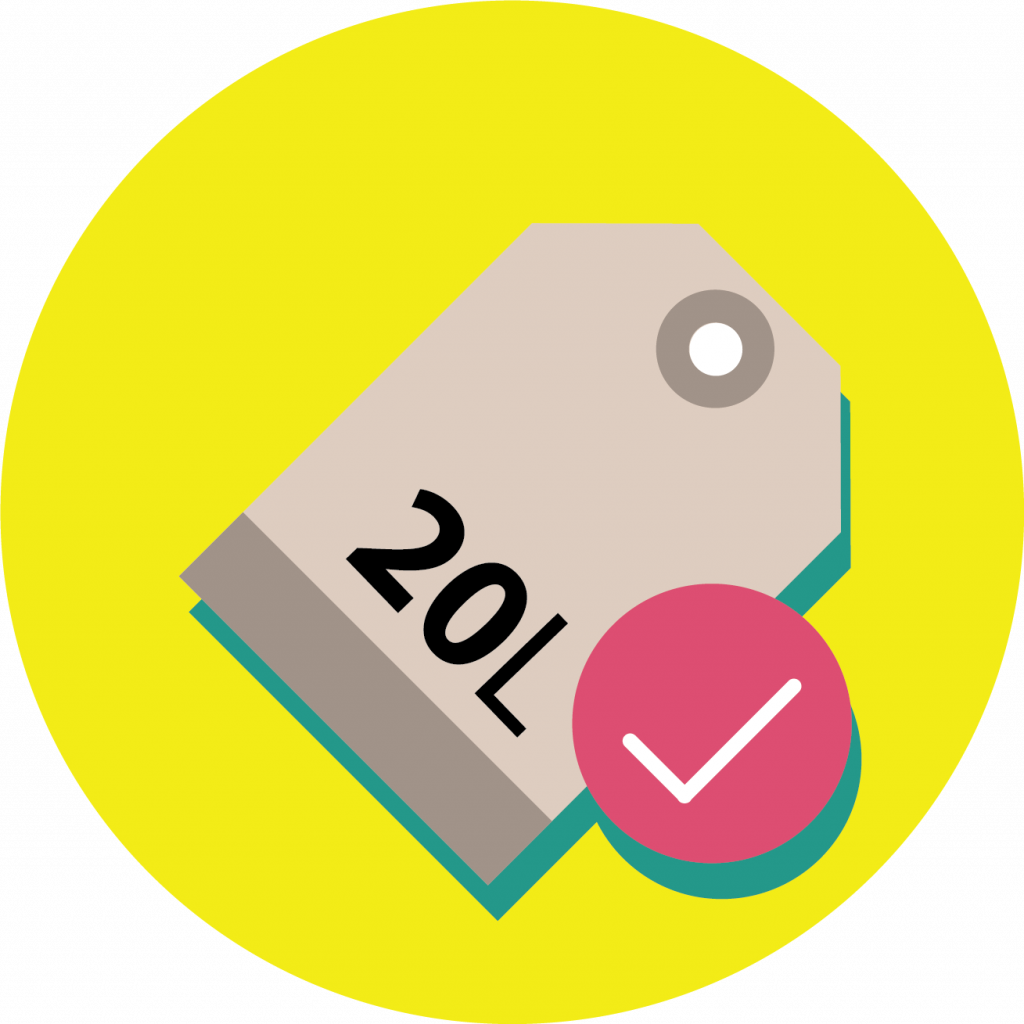 Save £££
Our paints are BETTER VALUE in 20L cans!
Description
Regal Paint® - Floor Paint Manufacturers
Regal Paint® manufactures hard wearing, long lasting, high-performance floor paint for a complete range of applications, both industrial and commercial. Our floor paints are ideally suited for application on warehouse floors, factory floors, commercial garages, MOT centres, showrooms, chemical plants, galleries and much more. Regal Paints are specialist manufacturers of epoxy floor paint, concrete floor paint, quick-drying paint, garage floor paint and more. Please contact us to discuss your requirements or consult our floor coatings FAQ section for more information..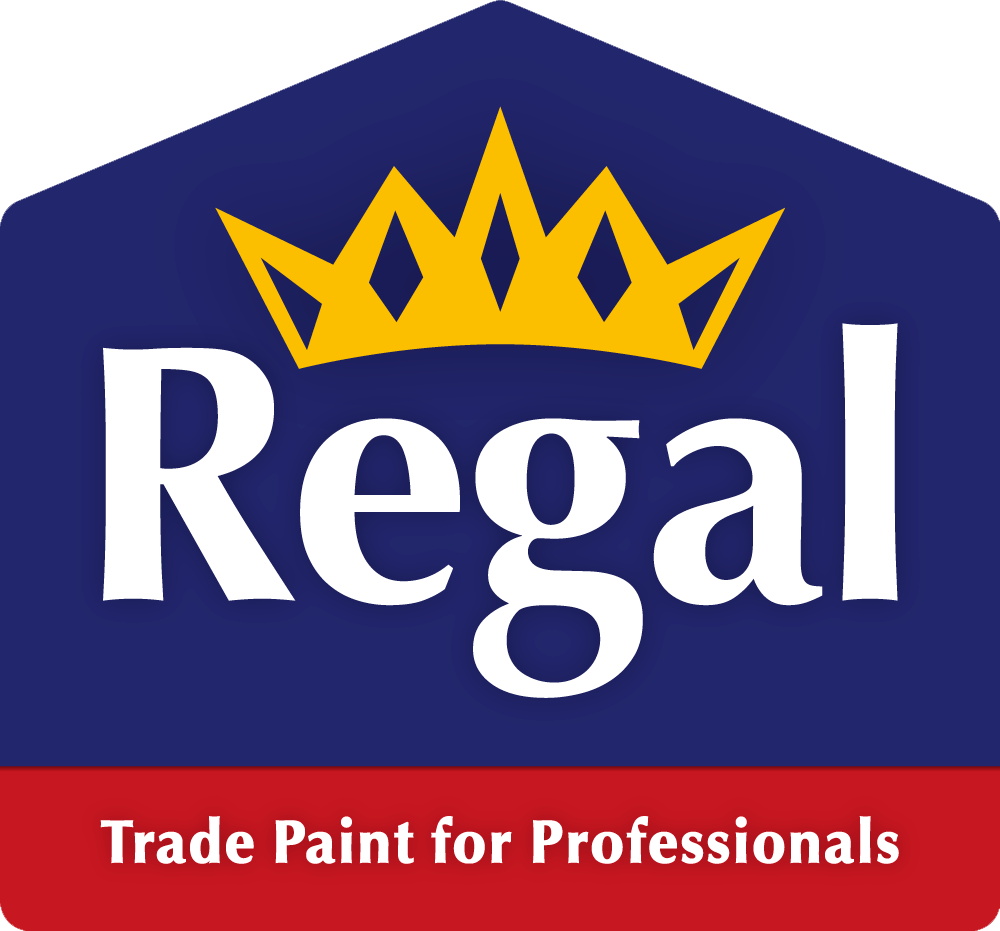 Related products
From:

£

40.50 ex. VAT -

£

48.60 inc. VAT
Two-Pack Epoxy Floor Sealer (Under Coat) - This epoxy floor paint (first coat) is designed to prepare the surface of concrete, cement and non ferrous metals. This gives an ideal base for epoxy topcoat or acts as a seal coat for bare concrete floors. Resistant to water, solvents, acids, alkalis and salts. Tough finish, and has long lasting abrasion and impact resistance. Recommended for areas receiving heavy traffic (vehicle/trucks). Following application of the product: Do not park vehicles or place heavy equipment on the floor for a minimum of 48 hours Do not get the floor wet for a minimum of 7 days as this will cause bloom (discolouration) - Coverage: 5-7 m² per litre - Touch Drying Time: 12-16 hrs - Recoat: 24 hrs - Hard Drying Time: 48 hrs - Full Cure: 7 days