From £25.50 ex VAT - £30.60 inc VAT
High Build Phosphate Quick Dry Primer is a single pack priming solution suitable for most metal substrates. This metal paint is also suitable for pre-treated aluminium and galvanised steel. High Build Phosphate Quick Dry Primer gives excellent protection against corrosion. Excellent build levels and can be re-coated in most types of finish.
– Coverage: 5 m² per litre
– Touch Drying Time: 30 mins – 1 hr
– Recoat: 12 hrs
– Hard Drying Time: 24 hrs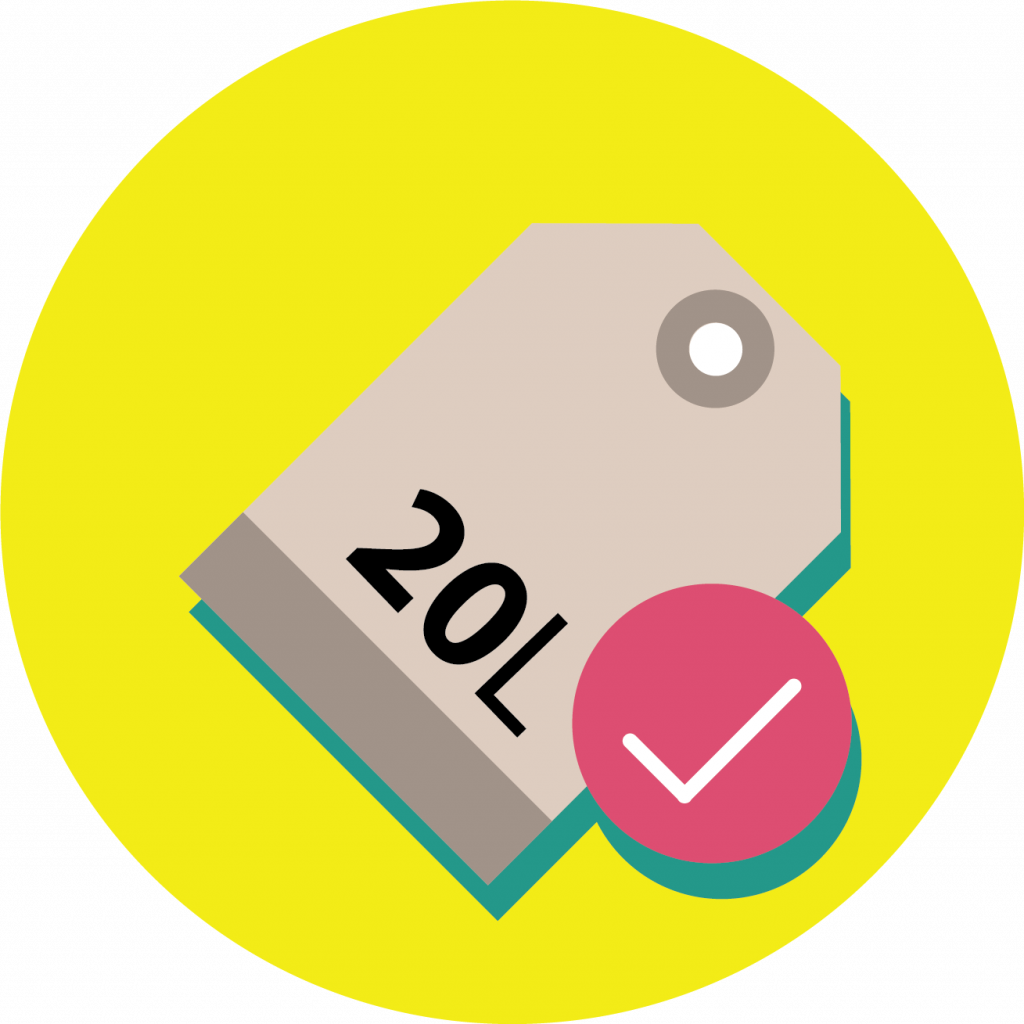 Save £££
Our paints are BETTER VALUE in 20L cans!
Description
BULK ORDERS? CALL 01782 550733 FOR DISCOUNTS!
Related products
From

£31.00 ex VAT - £37.20 inc VAT
Aluminium Quick Dry Enamel with a tough, quick drying finish. A metal paint made with high grade aluminium flake, rather than pigment, which is dissolved in solvent for 24 hours and diluted with urethan alkyd. Heat resistant up to 150 degrees C. Steel-grey in finish. Typically used to refurbish truck wheels. Advisable to spray. Never use a roller with this product.