From: £5.00 ex. VAT - £6.00 inc. VAT
Pumice aggregate is an extremely light aggregate which has the advantage of being able to mix into the paint prior to application. It is a non-microbead solution to a fine, aggregated finish.
Pumice gives a rough-profiled finish and significantly increase slip resistance.
When using, pour the pumice into the paint and mix thoroughly. After mixing, use the paint immediately. The paint must be applied with a roller to achieve a consistent finish.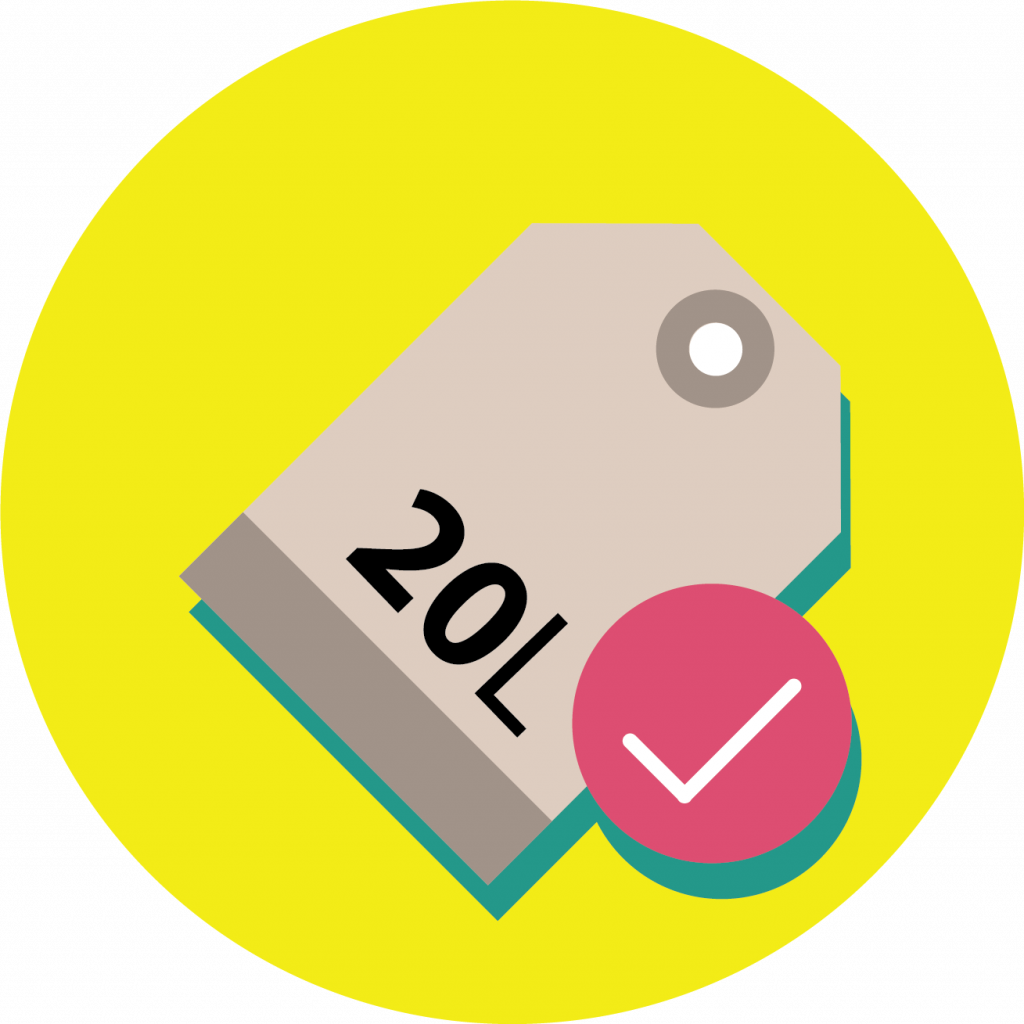 Save £££
Our paints are BETTER VALUE in 20L cans!
Description
Regal Paint® - Floor Paint Manufacturers
Regal Paint® manufactures hard wearing, long lasting, high-performance floor paint for a complete range of applications, both industrial and commercial. Our floor paints are ideally suited for application on warehouse floors, factory floors, commercial garages, MOT centres, showrooms, chemical plants, galleries and much more. Regal Paints are specialist manufacturers of epoxy floor paint, concrete floor paint, quick-drying paint, garage floor paint and more. Please contact us to discuss your requirements or consult our floor coatings FAQ section for more information..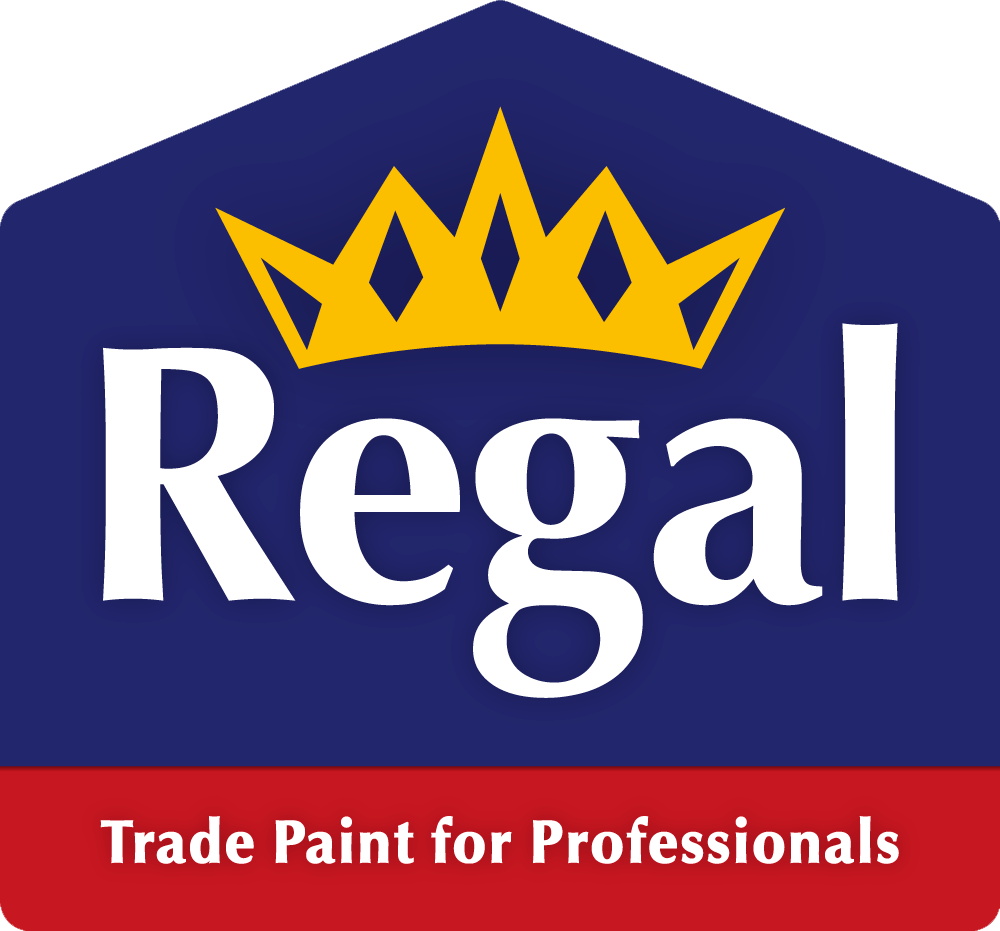 Related products
From:

£

96.00 ex. VAT -

£

115.20 inc. VAT
Our One Pack Garage Floor Paint Double Garage Bundle is fast and effective way to paint a standard double garage floor (see diagram for dimensions). Simply prepare the concrete floor with Regal Prime and Seal and then coat to with a single pack quick dry floor coating in a colour of your choice! Our quick drying high build floor paint provides good durability against abrasion and impact along with with protection against solvent, salt and water damage. Our Single Garage One Pack Garage Floor Paint Bundle consists of: 2 x 5 Lts Regal Prime and Seal 2 x 5 Lts Quick Dry High Build Floor Paint (Select Colour)