The Regal Paints brand is owned by Industrial Protective Paints Limited (IPP). The company, a family run business, has been operating for over 30 years.
Originating in the 1970's as contractors, working for the Oil Industry on oil-rigs in the North Sea, the founders of IPP developed a hard wearing anti-slip floor coating, suitable for use in cold and harsh environments. This new formulation was later sold to Crown Paints, and subsequently IPP was set up to formulate and manufacture a wide range of industrial protective coatings for industry, agriculture and construction.
We are a British Manufacturer of Paints and Industrial Coatings. From our manufacturing plant in Staffordshire, IPP manufacture and distribute a range of Industrial Protective Coatings. To view our range of paints and coatings, click here.
To compliment the range of products listed in our catalogue, we can also develop and manufacture bespoke paints and coatings, to fit your specification / requirements. Click here for more information.
Click here to view Wembley Case Study.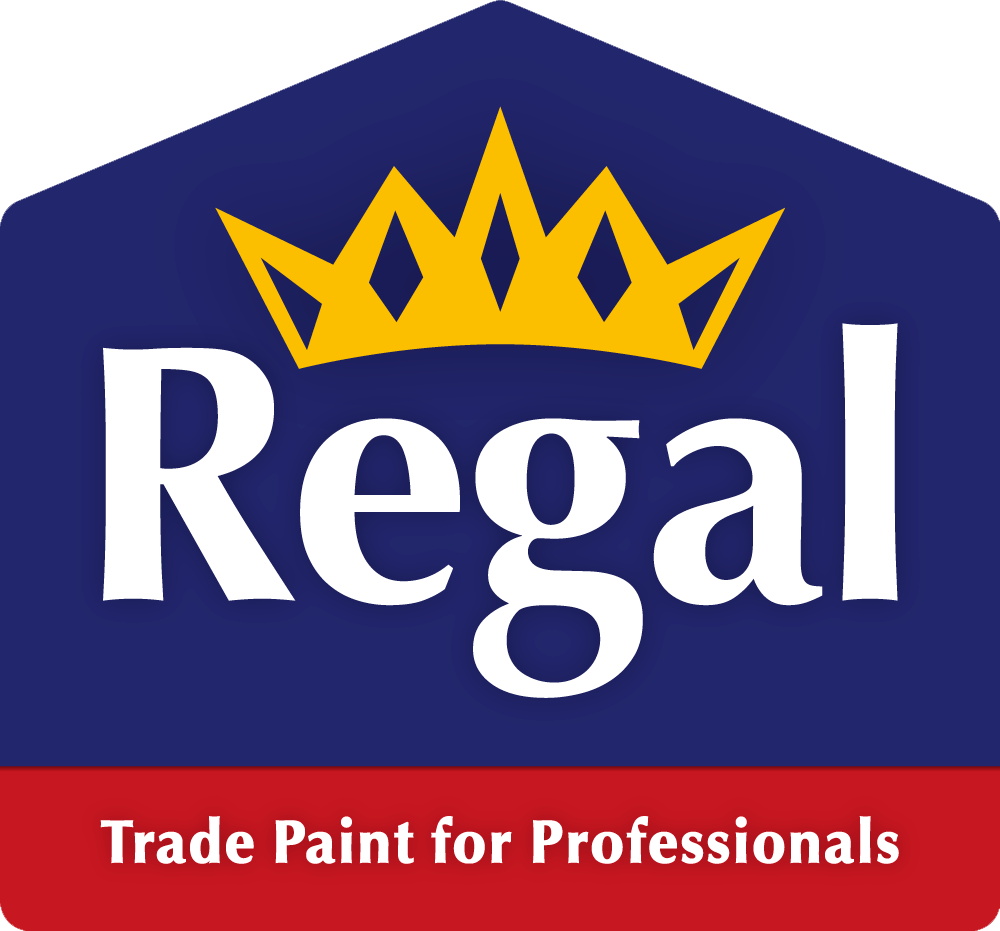 Best Prices in the UK – Buy Direct from the Factory!
We manufacture paints and industrial coatings in the UK to sell directly to professional end users. Buy direct at the best prices in the UK. Click here to visit our shop / price list.
Rapid UK Delivery / Next Day Service
IPP have a reliable delivery network. Orders are processed throughout the day and are sent out via carriers on a next day service.
Sundries
In addition to paints and industrial coatings, IPP supply are range of sundries including brushes, rollers, roller frames, solvents and thinners, cleaners and etchers, spiked shoes and protective googles and gloves. Click here to view the range.
Drop Shipping Service
We supply many of the on-line retailers of garage floor paints and other coatings and We are able to drop ship orders direct to our customers in the UK. Please contact us if you require more information.
Supplying Multiple Sectors
IPP supply a range of paints and industrial coatings to the following sectors in the UK and Worldwide:-
Steel Industry and Manufacturers: we supply a range of anti-corrosive primers and enamel top coats.
Flooring Contractors:we supply a range of specialist floor-paints and coatings
Agriculture: we supply red oxide and other agricultural protective coatings.
Warehousing and Distribution:we supply this sector with safety and non-slip floor coatings
Motor Industry and Motor Enthusiasts: we supply a range of high gloss and decorative floor coatings for car showrooms and garage floors.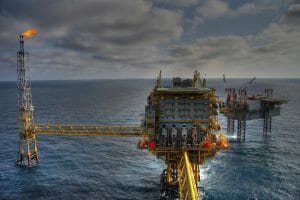 Suppliers to Trade and Industry
We Supply Industry and Trade Professionals.
Our high quality trade products are packaged and distributed to trade professionals and industries throughout the UK.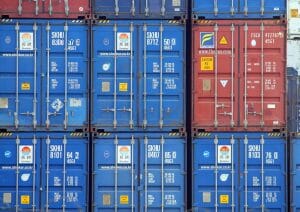 Exports
We Export World Wide
For our International customers we arrange the export of large bulk orders. Shipments are via container. We export to Europe and Worldwide. Click here for more information on paint exports.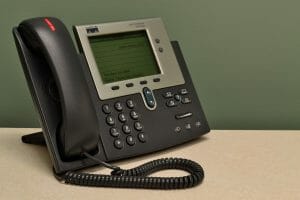 Free Technical Support
Help And Assistance
With over 30 years experience IPP have the expertise to give sound professional advice on your project. In addition to the range of How To Guides and informative Video Tutorials, IPP will provide help and support at any stage of your project. Please call our friendly team on 01782 550733 or contact us using the form below. In case of an emergency, please contact us on our mobile number: 07971 12345667.