Grey Floor Paint – Light Grey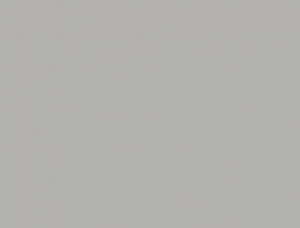 *Colours in the chart are approximate and may vary.
Our Light Grey Floor Paint Product Ranges
Grey floor paint is one of our best selling product lines.
Regal Paints produce two distinct shades of grey paint. Our Light Grey Floor paint (BS 00A05 – BS Goose Grey) and also our much darker alternative, Slate Grey (BS381C:640 – BS Extra Dark Sea Grey). Of the two options, it is the light grey floor paint that is our best seller! 
From warehouse floors to garages and showrooms to stadiums, perhaps 70% of the paint we manufacture is …grey floor paint! 
Listed below are some of our best selling floor paint products available in Light Grey.
You may also browse all our grey paint products. Our floor paints are available as single pack floor paint and epoxy floor paint and both these floor coatings are suitable for a range of industrial applications e.g. garage floors, concrete floors and many other specialist paint applications.
From:

£

49.50 ex. VAT -

£

49.50 inc. VAT
Two Pack High Build Epoxy Garage Floor Paint - Designed for application to concrete, cement and non ferrous metals. Excellent resistance to water, solvents, acids, alkalis and salts. Gives superb adhesion to all recommended substrates. Tough finish has long lasting abrasion and impact resistance. Recommended for areas receiving heavy traffic (vehicle / trucks). - Coverage: 5-7 m² per litre - Touch Drying Time: 12-16 hrs - Recoat: 24 hrs - Hard Drying Time: 48 hrs - Full Cure: 7 days
Why is Grey Floor Paint so popular?
With such a dominant sales position, the question must be asked "why is grey paint so popular"? Answers to this one are as diverse as the uses to which this versatile paint colour is put.
Grey Garage Floor Paint
A high-end car showroom may have a number of car models on display in a range of colours and want something that forms an excellent backdrop to their displayed vehicles. Premier GT selected this light grey colour, and used a two pack epoxy floor paint system, along with a sealer to provide the kind of showroom sheen you would expect from a garage selling Porsches,  Ferraris and Bentleys.
Grey Stadium Paint
Another recent customer choosing grey floor paint was a Premier League football stadium that attracts thousands of visitors each week. In order to perform as required, this floor system needed to be hard-wearing and very long lasting. Importantly it also needed to provide a reliable non-slip surface for the protection of visiting fans. In this instance, our client elected for our two-pack epoxy floor paints (primer and top coat) and we also worked along with their requirements to produce a specially formulated anti-slip overcoating grey floor paint.
Grey Warehouse Paint
Grey Floor Paint is also the primary choice of warehouses. Perhaps it is the fact that the light grey shows very little wear and tear and is easily matched when re-painting is required that makes it such popular choice as a warehouse floor paint? In a recent project, we supplied paint to a 3800m² warehouse. The client opted for our two pack epoxy system due to it's hard wearing properties and the fact that once painted, it will last a considerable time, stand up to heavy duty traffic, keep the dust down and make the floor easy to keep clean.
BULK ORDERS? CALL 01782 550733 FOR DISCOUNTS!
Regal Paint® - Floor Paint Manufacturers
Regal Paint
®
 manufactures hard wearing, long lasting, high-performance
floor paint
for a complete range of applications, both industrial and commercial. Our floor paints are ideally suited for application on warehouse floors, factory floors, commercial garages, MOT centres, showrooms, chemical plants, galleries and much more. Regal Paints are specialist manufacturers of
epoxy floor paint
,
concrete floor paint
, quick-drying paint,
garage floor paint
and more. Please contact us to discuss your requirements or consult our
floor coatings FAQ
section for more information..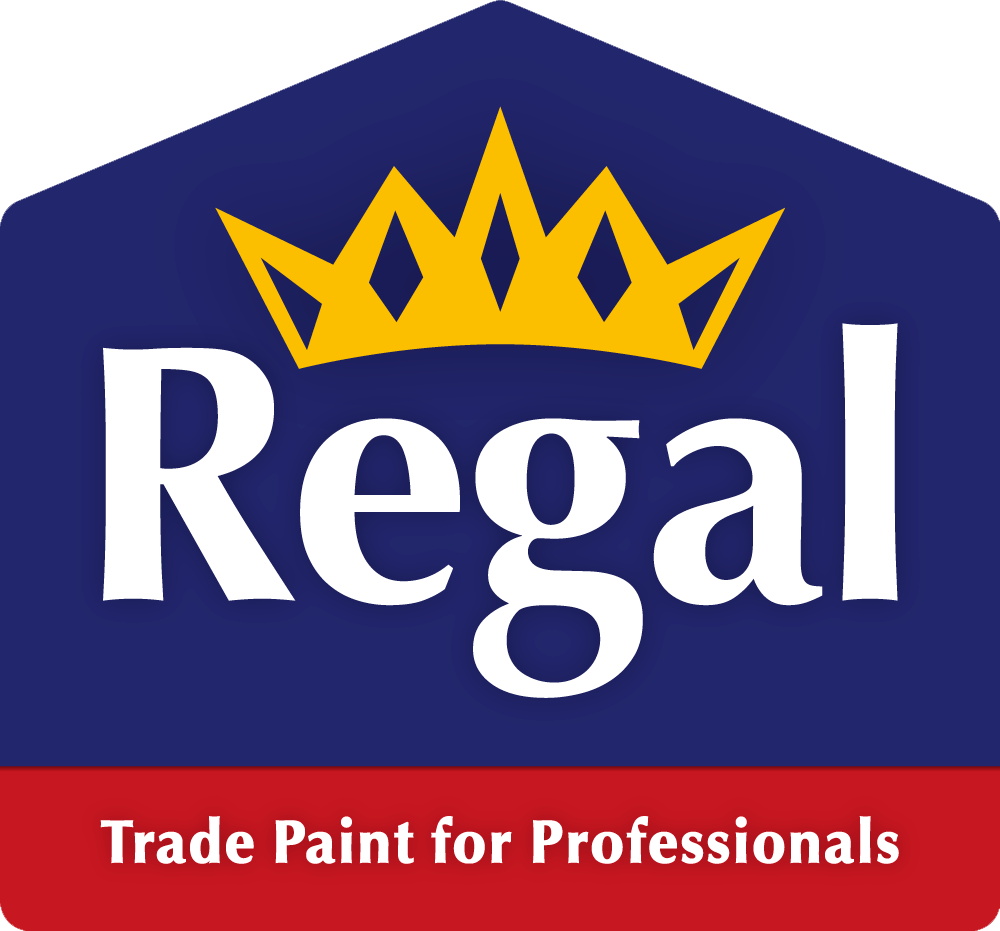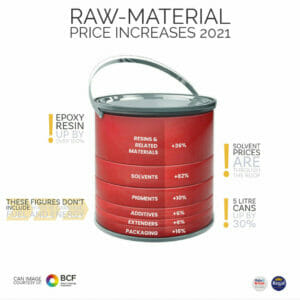 Customers of Regal are the lifeblood of our business and we feel that it is important to keep you all informed about the current climate in the paint-manufacturing industry. Over [...]