Buyer: Carol Shotton
Date: 15 Jul 2014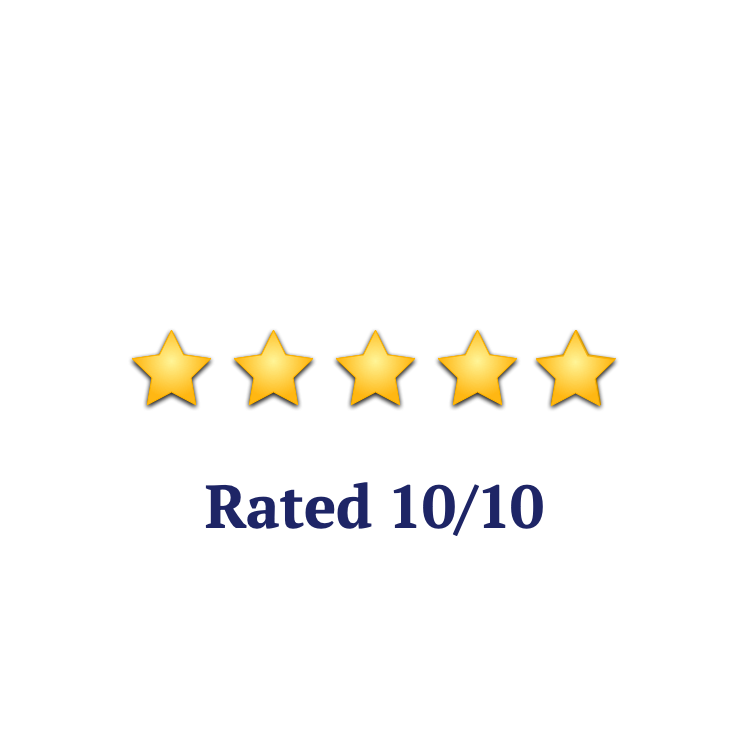 We did not have any complaints from the volunteer using the roller frame. All products were excellent as were your delivery service. Thank you very much. We will have no hesitation in contacting you in the future.
From

£7.10 ex VAT - £8.52 inc VAT
Steel Roller Frames - These floor roller frames are made from high strength galvanised steel, and available in 9" (Alloy), 12", 15" & 18". The Roller frame bar is secured with a split-pin allowing easy removal.