From £7.10 ex VAT - £8.52 inc VAT
Steel Roller Frames – These floor roller frames are made from high strength galvanised steel, and available in 9″ (Alloy), 12″, 15″ & 18″. The Roller frame bar is secured with a split-pin allowing easy removal.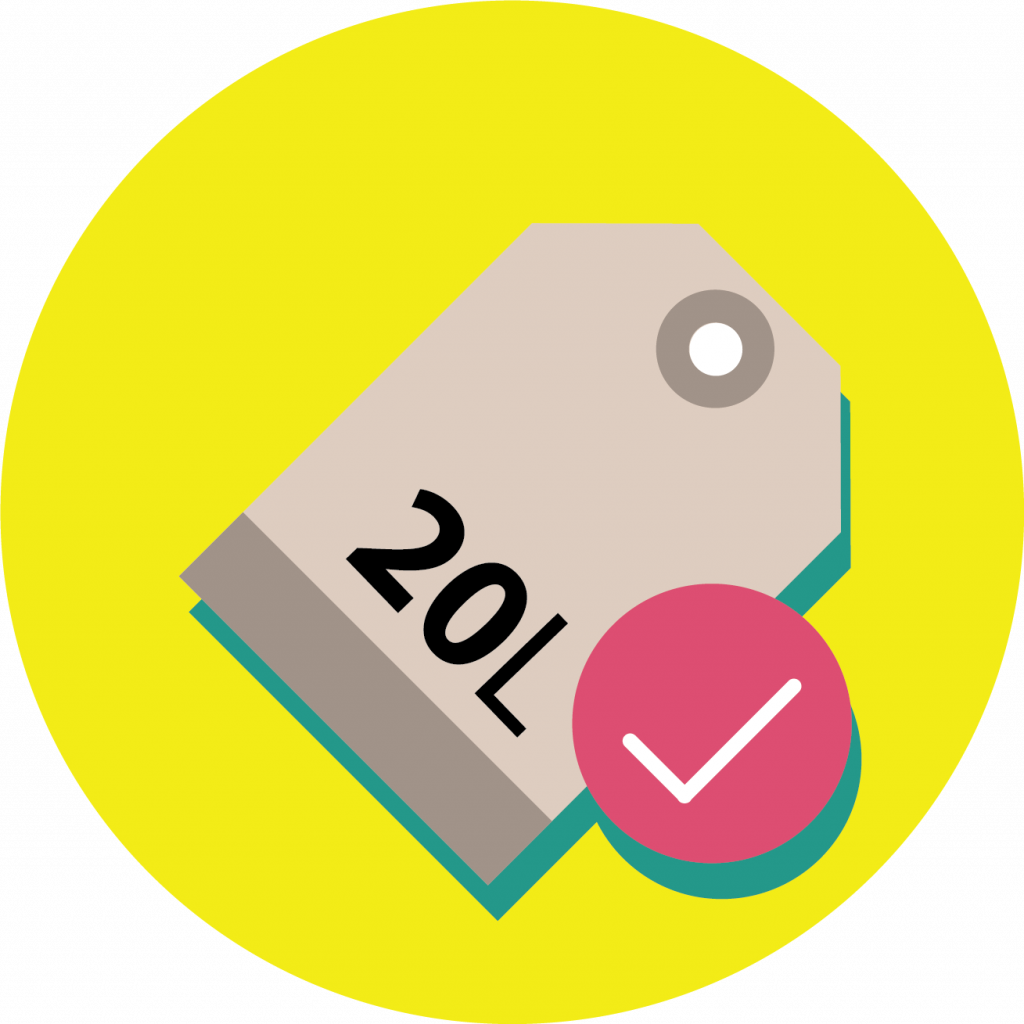 Save £££
Our paints are BETTER VALUE in 20L cans!
Description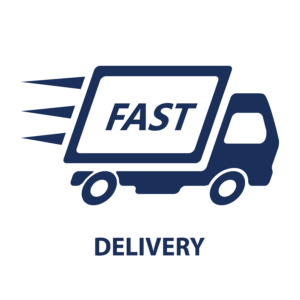 WE AIM TO DISPATCH ORDERS WITHIN 24 HOURS (STOCK DEPENDENT)
ALL ORDERS SENT ON A NEXT WORKING-DAY SERVICE
FREE DELIVERY ON ALL ORDERS OVER £225*
*£225 NET. Excludes surcharge areas - delivery surcharge will still apply.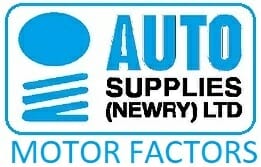 Ordering in Northern Ireland? Why not try our approved distribution partner?
Auto Supplies Newry Ltd. 
40 Kilmorey St, Newry
BT34 2DE
Tel: 028 3026 5131
Related products
From

£5.50 ex VAT - £6.60 inc VAT
SuperTough Aggregate is an iron-silicate grit. It has good shatter resistance and has a hard, sharp finish to give fantastic grip. To use SuperTough Aggregate on a previously-painted floor, apply a coat of floor paint and then liberally scatter the grit over the surface of the wet paint. Allow the floor to dry for a full 24 hours. Once dry, remove the excess SuperTough Aggregate that hasn't stuck with a soft brush. Then the paint over the whole surface of the floor again to seal the grit in place on the floor.