Buyer: Richard Dunn
Date: 9 Jul 2014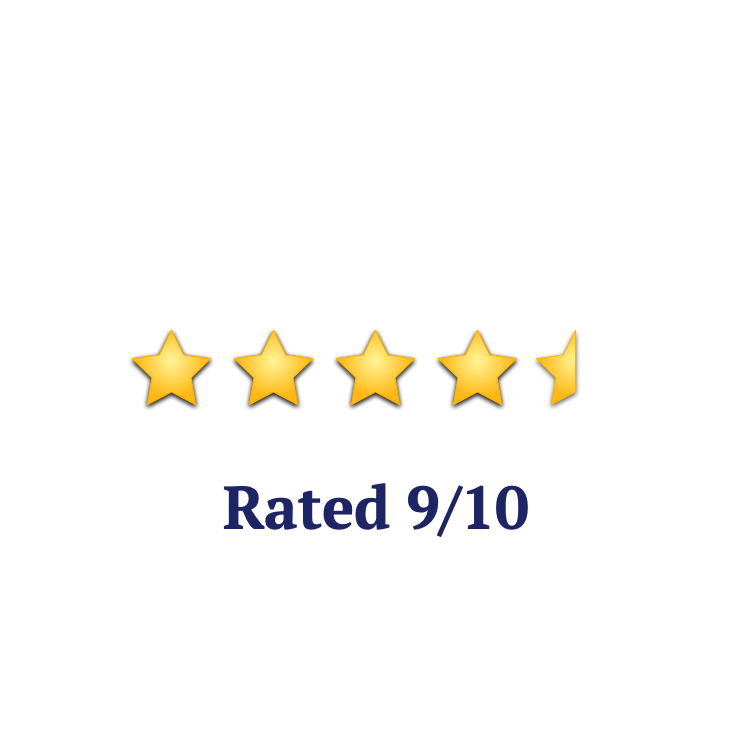 Excellent product, much better than the normal ones I tried before due to being sturdier and just having the right amount of thickness. The metal roller frames that Regal can supply make using a roller a much nicer experience too. One of these has made applying epoxy paint to my garage floor a much more pleasant experience. The only downside is the 9 one only just fits in a standard roller tray.
From

£7.10 ex VAT - £8.52 inc VAT
Steel Roller Frames - These floor roller frames are made from high strength galvanised steel, and available in 9" (Alloy), 12", 15" & 18". The Roller frame bar is secured with a split-pin allowing easy removal.