Spiked Shoes (SPIKEDSHOES)
Nylon Nail Shoes 1 Pair suitable for up to Shoe size 10
Strong webbing with metal buckles to secure
40mm Nail protrudes 30mm from bottom of shoe
Ideal for use in walking over flooring adhesive and Resin coatings.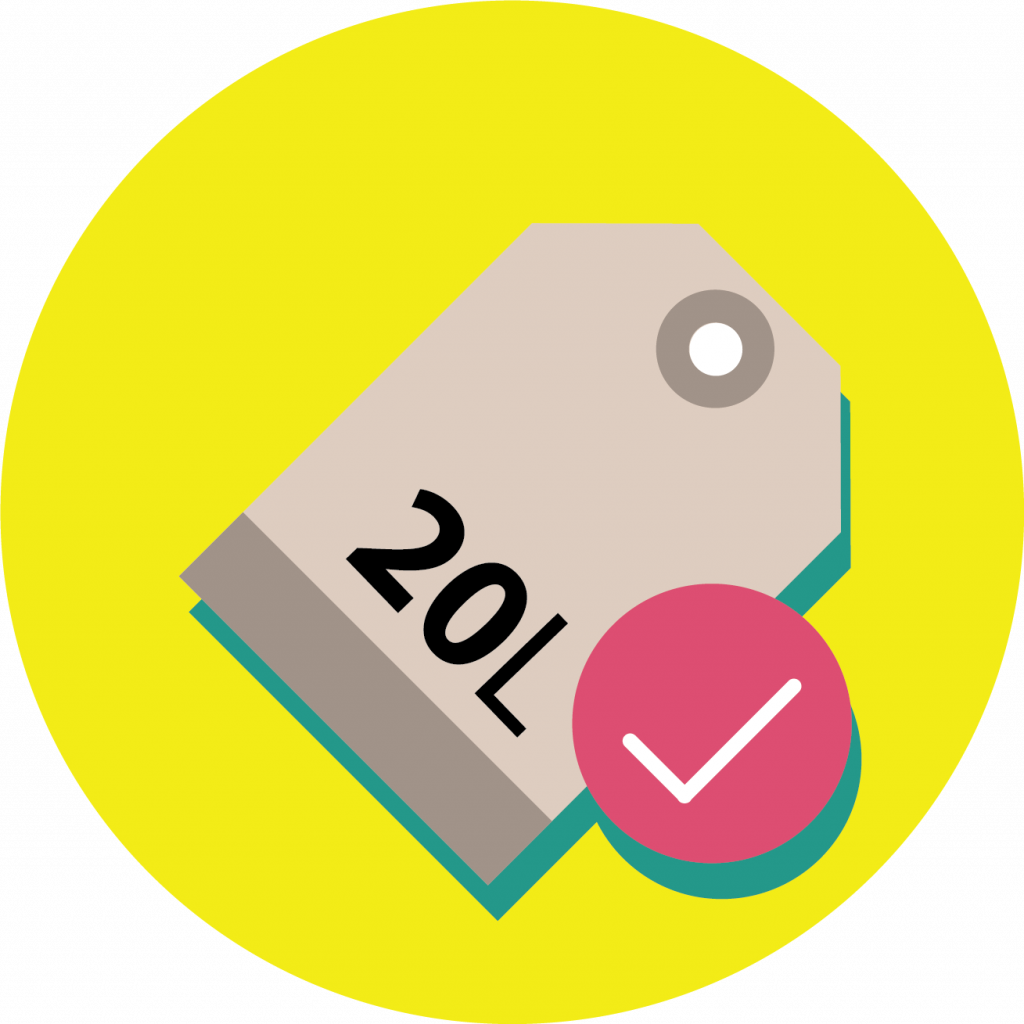 Save £££
Our paints are BETTER VALUE in 20L cans!
Description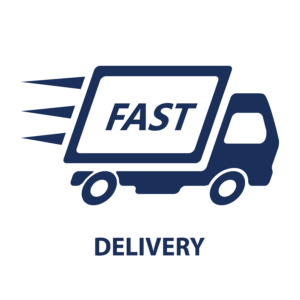 WE AIM TO DISPATCH ORDERS WITHIN 24 HOURS (STOCK DEPENDENT)
ALL ORDERS SENT ON A NEXT WORKING-DAY SERVICE
FREE DELIVERY ON ALL ORDERS OVER £225*
*£225 NET. Excludes surcharge areas - delivery surcharge will still apply.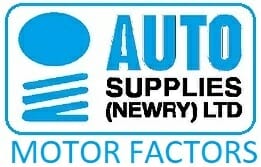 Ordering in Northern Ireland? Why not try our approved distribution partner?
Auto Supplies Newry Ltd. 
40 Kilmorey St, Newry
BT34 2DE
Tel: 028 3026 5131
Related products
From

£5.30 ex VAT - £6.36 inc VAT
Black-Stripe Nylon material is heat-bonded to the nylon core in manufacture. Ideal for painting floors, the nylon core is solvent resistant and the Nylon fabric is virtually fluff-free in use. This makes this type of roller refill ideal for use with epoxy resin floor paint and other solvent based coatings that would pull fluff from or disolve most other roller refills. Available in four sizes: 9", 12", 15" & 18" wide.