£45.50 ex. VAT - £54.60 inc. VAT
Regal Magnolia Masonry Paint is a water borne (water based) masonry paint with a smooth sheen finish. Based on acrylic resin. Excellent covering power with long lasting protection to exterior walls, guarding against weather damage. Can also be used to paint internal brick and concrete walls of industrial units, factories etc.
Sold in 20 litre cans. Also available in white. Bespoke colours can be made for orders over 200 litres. Please contact us for more details.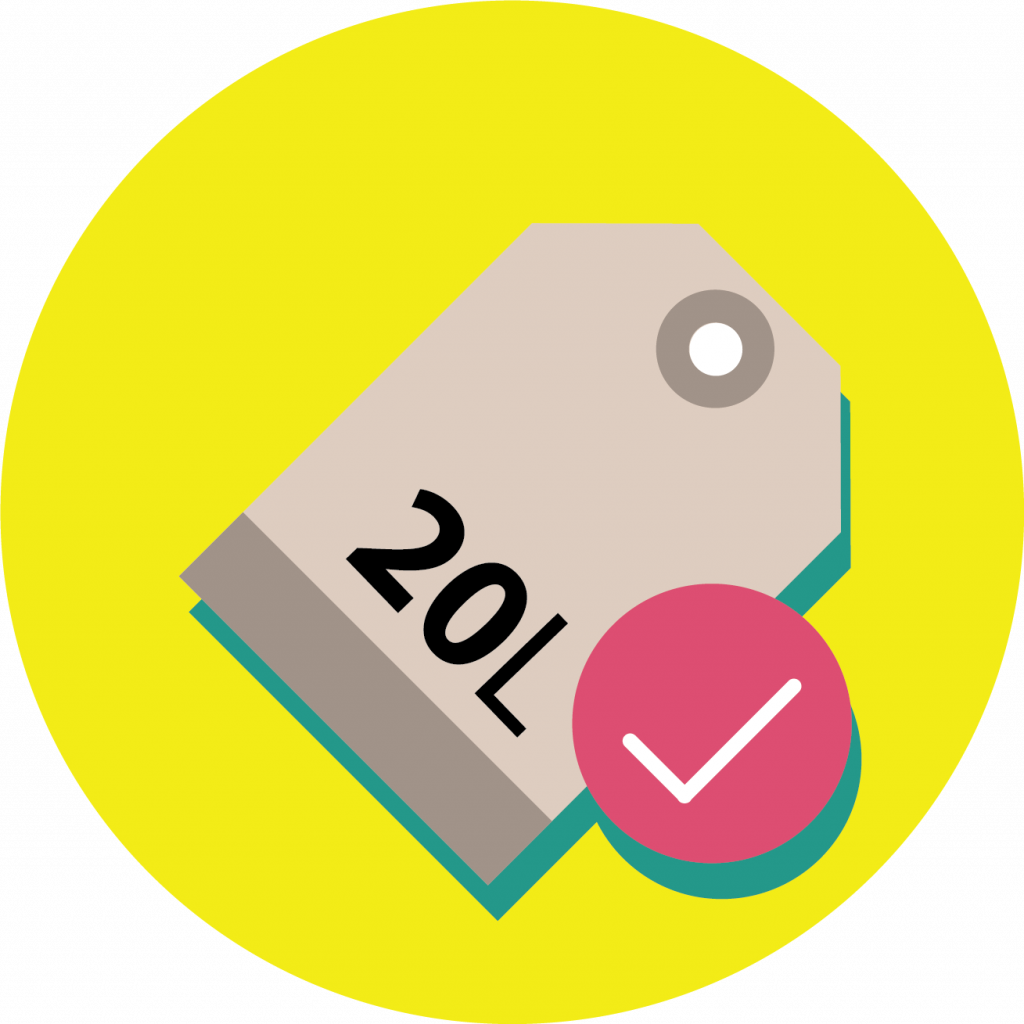 Save £££
Our paints are BETTER VALUE in 20L cans

!