Buyer: Paul McConnell
Date: 22 May 2018
BULK ORDERS? CALL 01782 550733 FOR DISCOUNTS!
Regal Paint® - Floor Paint Manufacturers
Regal Paint® manufactures hard wearing, long lasting, high-performance floor paint for a complete range of applications, both industrial and commercial. Our floor paints are ideally suited for application on warehouse floors, factory floors, commercial garages, MOT centres, showrooms, chemical plants, galleries and much more. Regal Paints are specialist manufacturers of epoxy floor paint, concrete floor paint, quick-drying paint, garage floor paint and more. Please contact us to discuss your requirements or consult our floor coatings FAQ section for more information..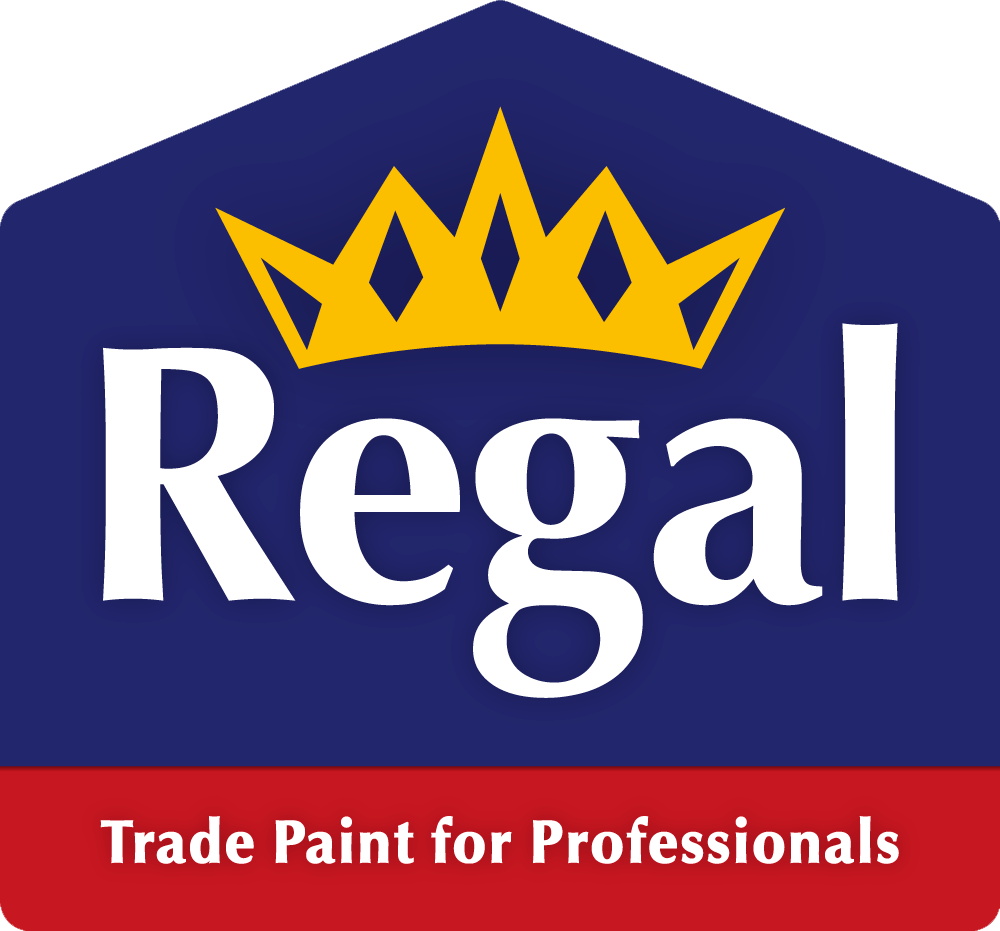 £

49.50 ex. VAT -

£

59.40 inc. VAT
Masonry Paint - A water borne smooth sheen finish based on acrylic resin. Excellent covering power, with long lasting protection to all exterior substrates, guarding against weather damage. We are also able to make up batches of masonry paint to specific customer requirements. For information on the colours we supply for large and bespoke orders of 400 Litres or more, please contact us.