From: £5.30 ex. VAT - £6.36 inc. VAT
Black-Stripe Nylon material is heat-bonded to the nylon core in manufacture. Ideal for painting floors, the nylon core is solvent resistant and the Nylon fabric is virtually fluff-free in use. This makes this type of roller refill ideal for use with epoxy resin floor paint and other solvent based coatings that would pull fluff from or disolve most other roller refills. Available in four sizes: 9″, 12″, 15″ & 18″ wide.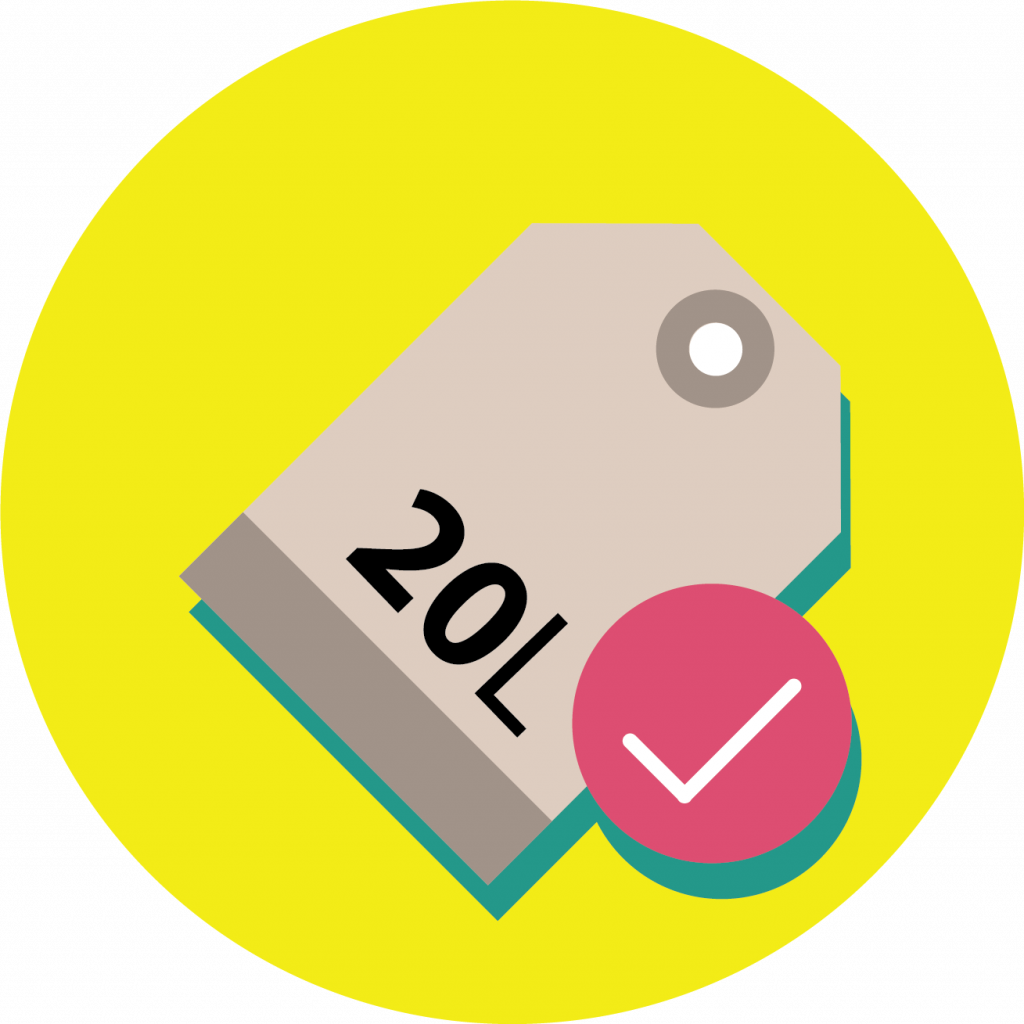 Save £££
Our paints are BETTER VALUE in 20L cans

!