Paint Mixer – Ideal for mixing paint, adhesives, grout, mortar, cement and most liquid materials. Ensure the paint mixer is fully immersed in the liquid before use.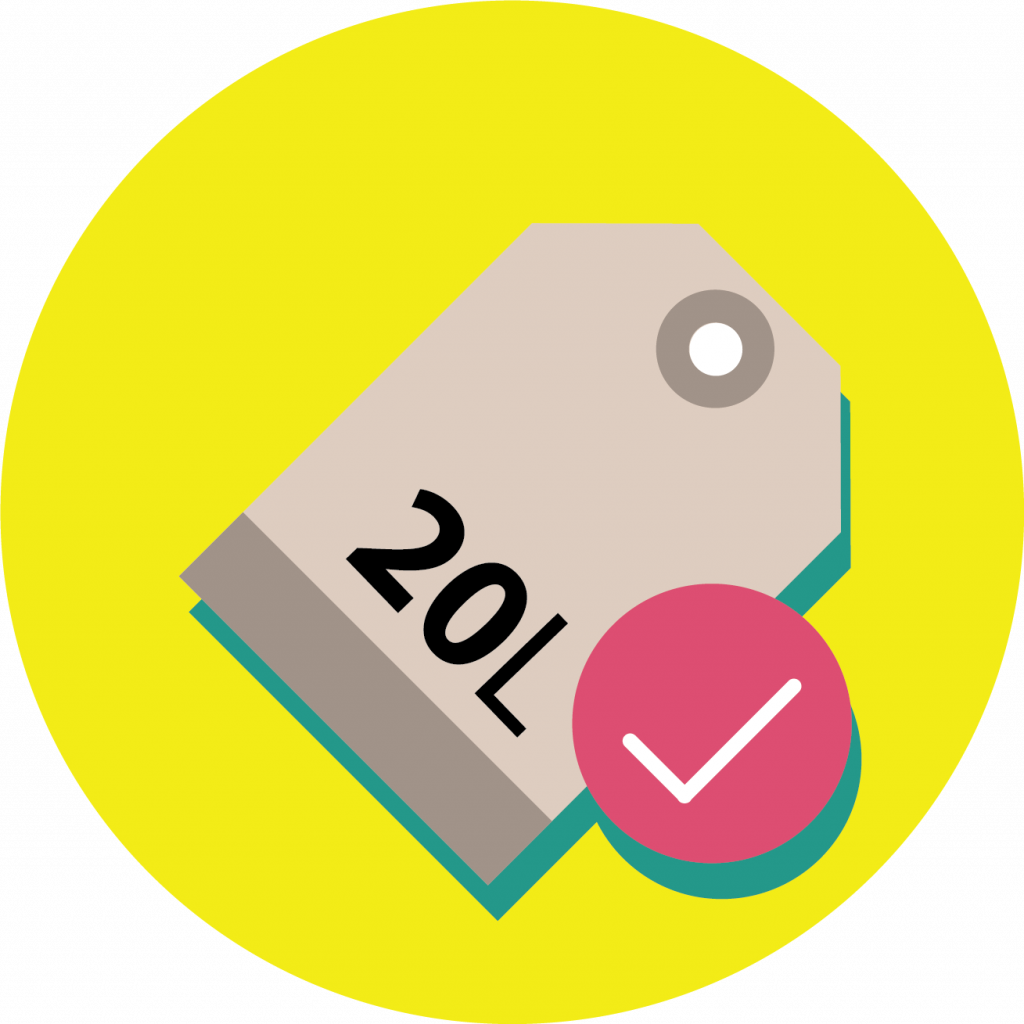 Save £££
Our paints are BETTER VALUE in 20L cans!
Description
Mechanical Paint Mixer – Regal recommend the use of a mechanical paint mixer which is attached to a drill.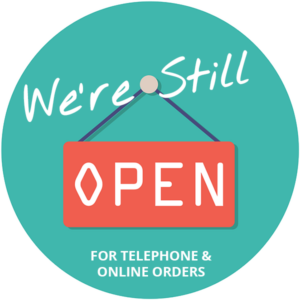 PLEASE CALL FOR URGENT ORDERS 
FREE Delivery on all orders over £200*
*Excludes surcharge areas.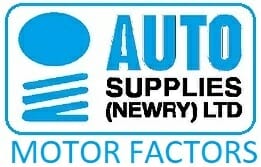 Ordering in Northern Ireland? Why not try our approved distribution partner?
Auto Supplies Newry Ltd.
40 Kilmorey St, Newry BT34 2DE
Tel: 028 3026 5131
Related products
From

£4.50 ex VAT - £5.40 inc VAT
Pumice aggregate is an extremely light aggregate which has the advantage of being able to mix into the paint prior to application. It is a non-microbead solution to a fine, aggregated finish. Pumice gives a rough-profiled finish and significantly increase slip resistance. When using, pour the pumice into the paint and mix thoroughly. After mixing, use the paint immediately. The paint must be applied with a roller to achieve a consistent finish.