From £0.50 ex VAT - £0.60 inc VAT
Plain Wooden Handled Paint Brushes in sizes 1/2″, 1″, 2″, 3″& 4″
Ideal for work with resins as handle will not react with solvent based products.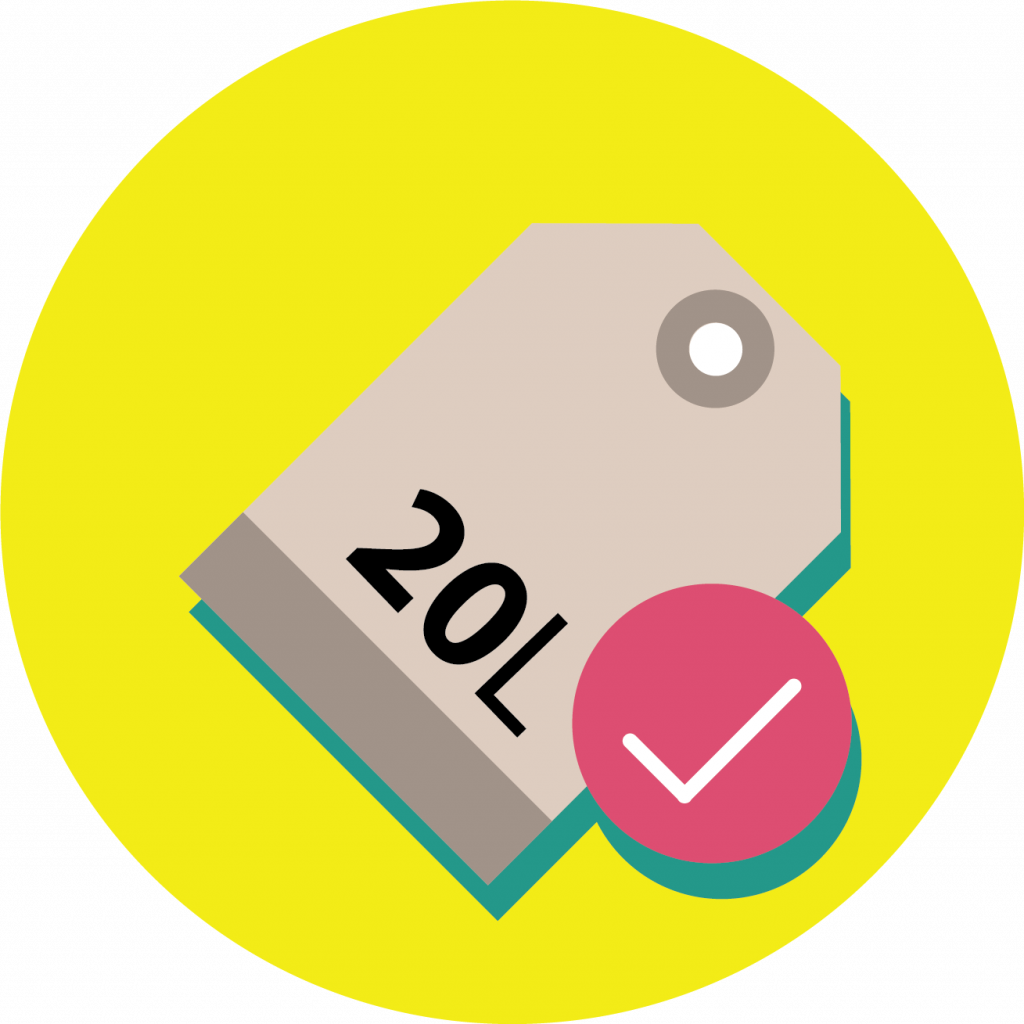 Save £££
Our paints are BETTER VALUE in 20L cans!
Related products
From

£4.50 ex VAT - £5.40 inc VAT
Pumice aggregate is an extremely light aggregate which has the advantage of being able to mix into the paint prior to application. It is a non-microbead solution to a fine, aggregated finish. Pumice gives a rough-profiled finish and significantly increase slip resistance. When using, pour the pumice into the paint and mix thoroughly. After mixing, use the paint immediately. The paint must be applied with a roller to achieve a consistent finish.