£0.50 – £2.05 ex. VAT - £0.60 inc. VAT
Plain Wooden Handled Paint Brushes in sizes 1/2″, 1″, 2″, 3″& 4″
Ideal for work with resins as handle will not react with solvent based products.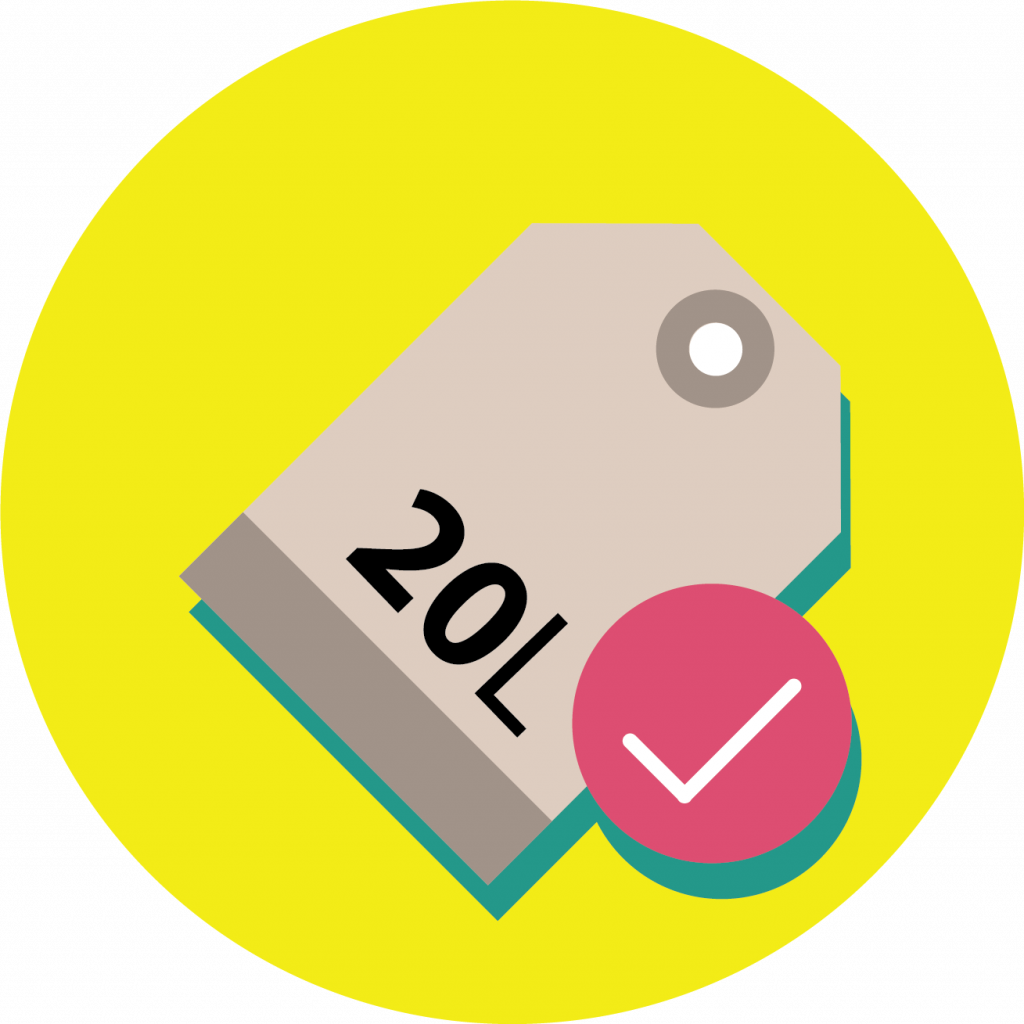 Save £££
Our paints are BETTER VALUE in 20L cans!
Related products
£

5.50 –

£

18.50 ex. VAT -

£

6.60 inc. VAT
SuperTough Aggregate is an iron-silicate grit. It has good shatter resistance and has a hard, sharp finish to give fantastic grip. To use SuperTough Aggregate on a previously-painted floor, apply a coat of floor paint and then liberally scatter the grit over the surface of the wet paint. Allow the floor to dry for a full 24 hours. Once dry, remove the excess SuperTough Aggregate that hasn't stuck with a soft brush. Then the paint over the whole surface of the floor again to seal the grit in place on the floor.