£18.00 ex. VAT - £21.60 inc. VAT
Clean and Degrease 5L – A heavy duty, low odour degreaser / detergent. Specially formulated for the removal of fats, grease, oils and stubborn deposits from floors, walls, machinery, paintwork and other hard surfaces. Ideal for preparing your floor ready for a first coat. Suggested to be used in the food handling industry, engineering, offices, shops, hotels and many other areas where regular cleaning is required. A biodegradable, low caustic, low odour, non-solvent cleaner. It can also be used as an ongoing maintenance product to remove foot and tyre marks from painted floors.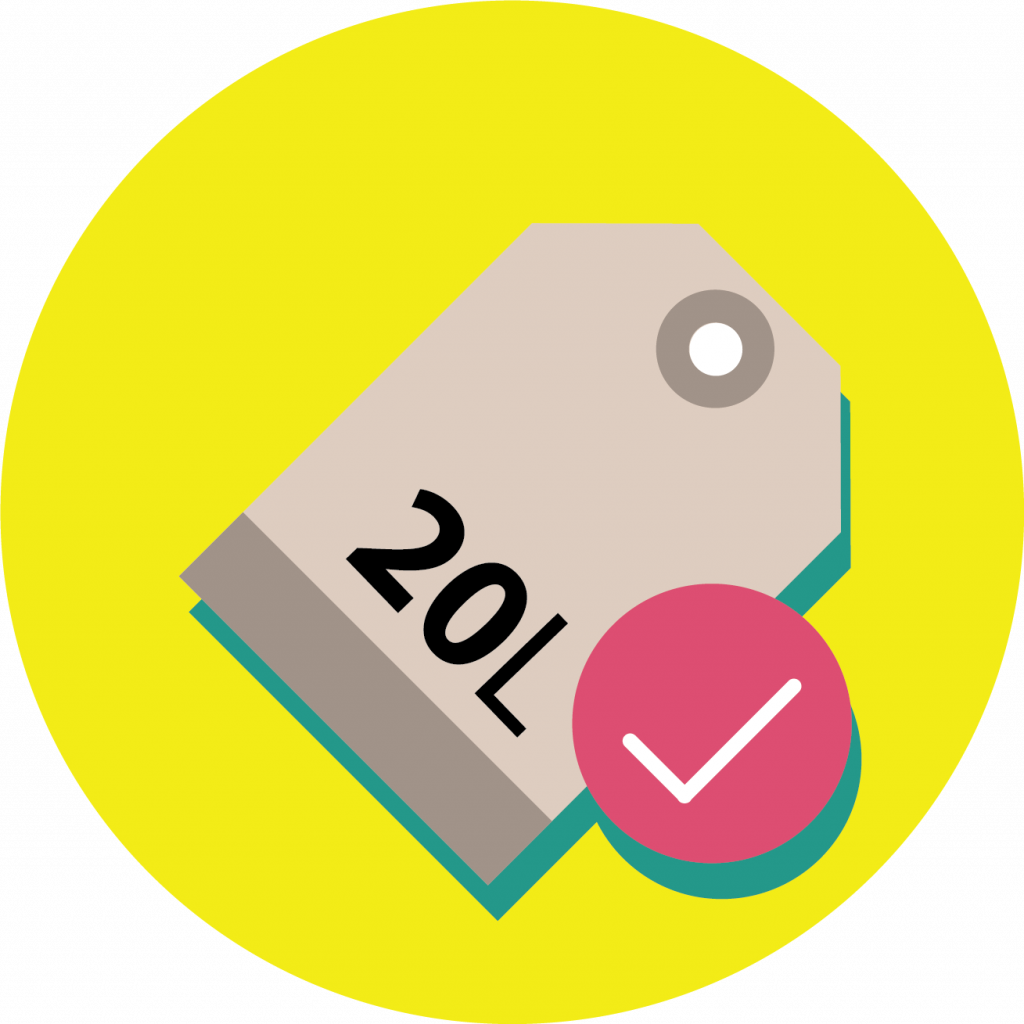 Save £££
Our paints are BETTER VALUE in 20L cans!