From £28.50 ex VAT - £34.20 inc VAT
High Build Phosphate Quick Dry Primer is a single pack priming solution suitable for most metal substrates. This metal paint is also suitable for pre-treated aluminium and galvanised steel. High Build Phosphate Quick Dry Primer gives excellent protection against corrosion. Excellent build levels and can be re-coated in most types of finish.
– Coverage: 5 m² per litre
– Touch Drying Time: 30 mins – 1 hr
– Recoat: 12 hrs
– Hard Drying Time: 24 hrs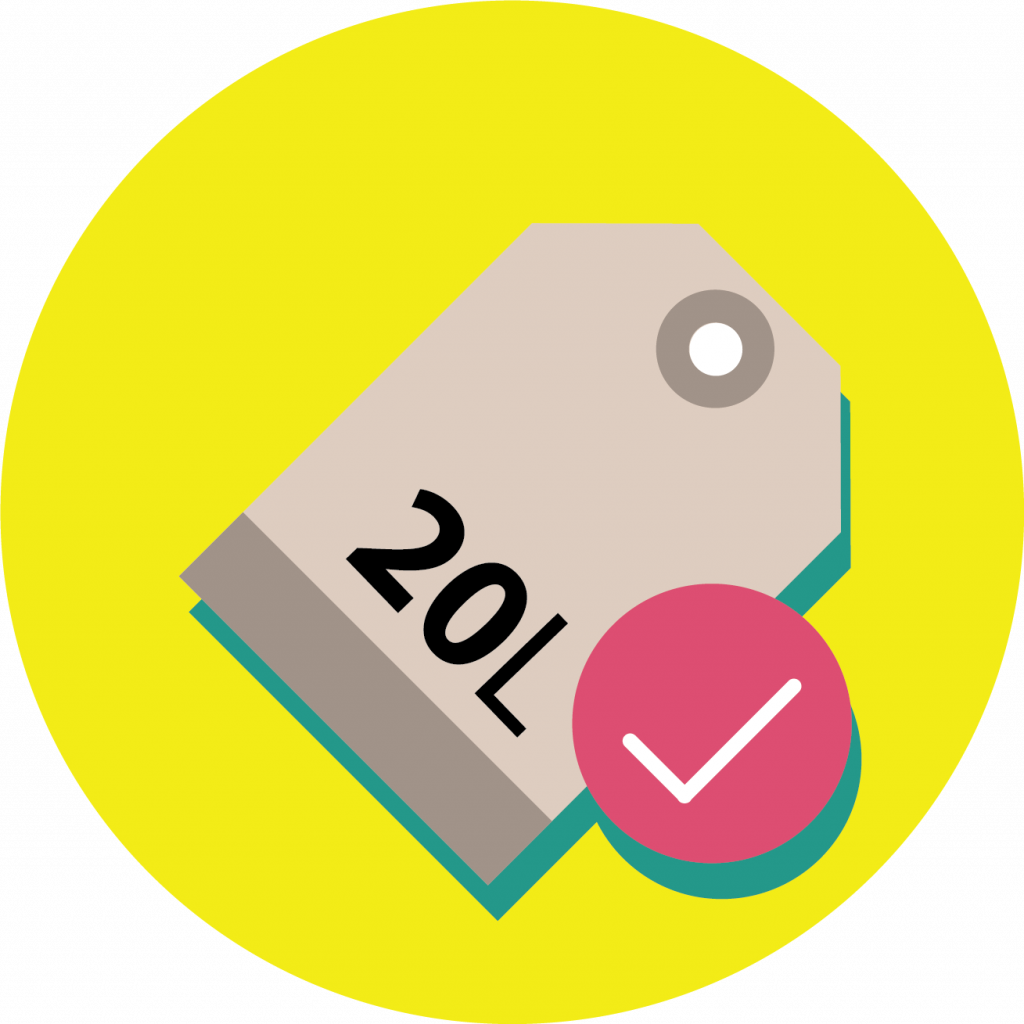 Save £££
Our paints are BETTER VALUE in 20L cans!
Description
BULK ORDERS? CALL 01782 550733 FOR DISCOUNTS!
Related products
Clean and Degrease 5L - A heavy duty, low odour degreaser / detergent. Specially formulated for the removal of fats, grease, oils and stubborn deposits from floors, walls, machinery, paintwork and other hard surfaces. Ideal for preparing your floor ready for a first coat. Suggested to be used in the food handling industry, engineering, offices, shops, hotels and many other areas where regular cleaning is required. A biodegradable, low caustic, low odour, non-solvent cleaner. It can also be used as an ongoing maintenance product to remove foot and tyre marks from painted floors.