Hello! Are you in the process of getting cosy at home for Christmas yet? Whether you're welcoming a whole troop of guests through the door this season or want to create a snug environment in which to shut out the outside world, we've compiled a whole bunch of blogs which will inspire you to give your home a refresh and a revamp this winter.
Each month we equip talented painters, decorators and DIYers with the paints and products they need to create great finishes, but we also hook them up with inspiration from the best of the world wide web…
This month; go brighter to give your space a refresh, update your youngster's room with an accent wall and go all out with chalkboard paint!
Brighter, Lighter, Better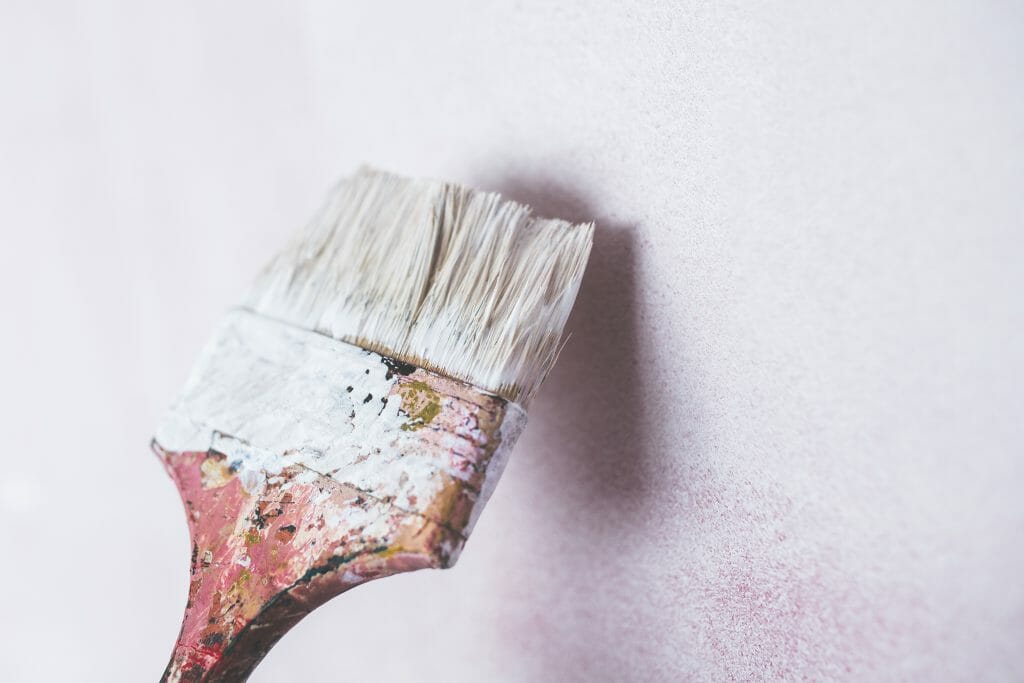 We know very well that colour and style is very much a personal choice, but looking at the before and after shots of author, designer and blogger Jennifer Rizzo's home after a refresh with a much brighter colour and it's hard to argue that the latest lick of paint wasn't a definite improvement. Although the blogger was initially sceptical about using bright white because of its cold, clinical associations, there's no disputing that this shade really opens up Jennifer's living room and brings the whole space bang up to date.
Accent Walls for Kid's Rooms
Just as a contemporary, sophisticated bright white can give "adult" spaces a stylish update, a blast of fun and colour is a fantastic way to revamp a child's room. In this bright and brilliant blog from Williams Professional Painting, the Williams team share some great ideas for bold accent walls that will make kid's rooms fun and engaging – from stripes and dots, to diamonds and mountains. Which look would your youngster like best?
Chalkboard Paint: From Walls to Slow Cookers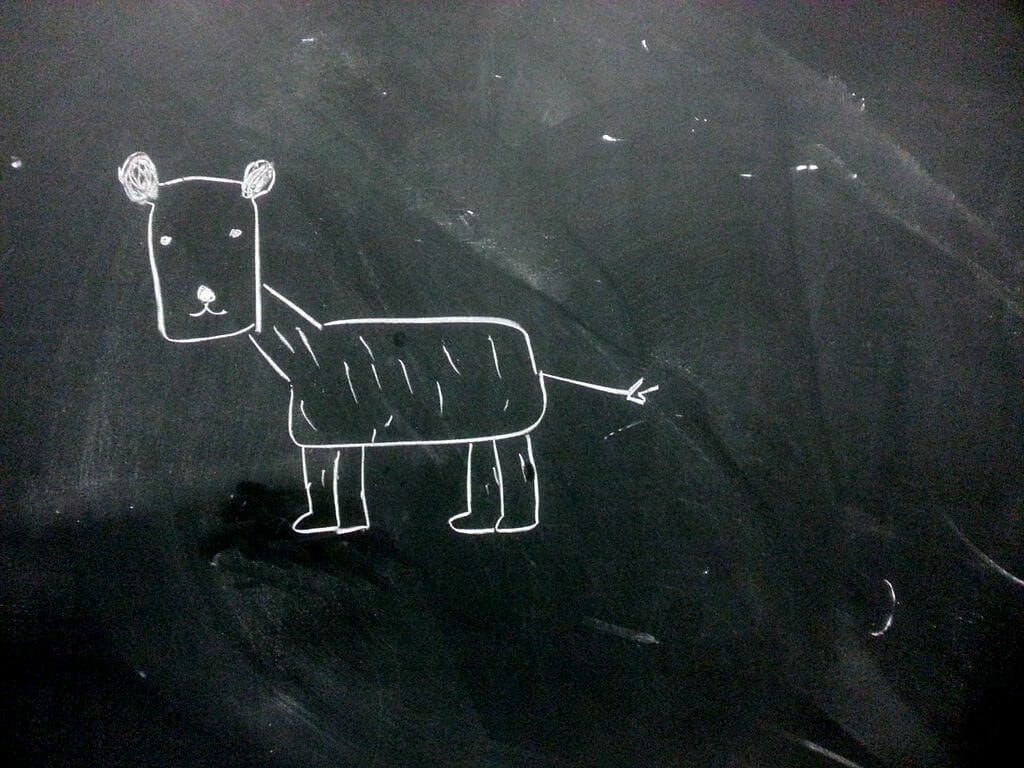 Chalkboard paint had a serious moment in the spotlight just over a year ago. Amazing for children's bedrooms (perfect for creating that feature wall above!) and equally good for adding a practical wall area in your kitchen – or even inside cupboard doors, the applications for the stuff seemed endless.
It wasn't until we came across this eye-opening blog from chalkboard paint obsessive Jennifer Allwood (of The Magic Brush) that we realised how limited our ideas had been. From herb gardens and lunchbox lids, to plant pots, wine bottles and even kitchen equipment – there's a whole array of chalkboard paintable items we hadn't even considered before.