From £24.50 ex VAT - £29.40 inc VAT
Regal Prime & Seal is a single pack quick dry low viscosity penetrating first coat primer.
It's designed to soak into the substrate, providing excellent adhesion of subsequent top coats.
Using Regal Prime & Seal will reduce any risk off delamination due to poor penetration of heavy top coats.
The sealer anchors the topcoats into the floor.
Regal Prime & Seal dries with a flat finish and is opaque in colour.
– Coverage: 5-10 m² per litre
– Touch Drying Time: 2-4 hours
– Recoat: 24 hours
– Hard Drying Time: 24 hours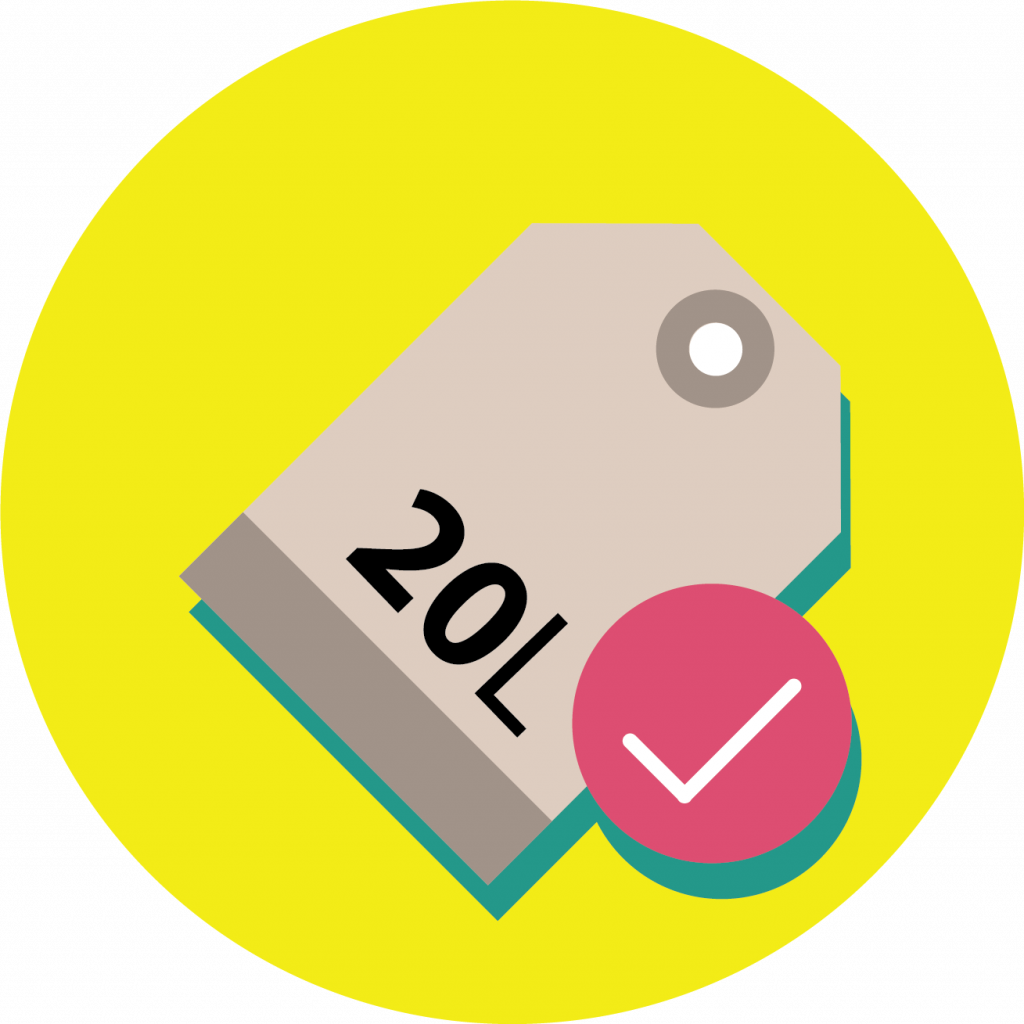 Save £££
Our paints are BETTER VALUE in 20L cans!
Description
Technical Overview
| | |
| --- | --- |
| | Slate Grey, Light Grey, Brunswick Green, Ford Tractor Blue, Cornflower Blue, Red Oxide, Post Office Red, Caterpillar Yellow, JCB Yellow, Chocolate Brown, Bright Orange, Black, White. *Other RAL and British Standard colours can be made, dependent on the quantities required. |
| | |
| | |
| | |
| | |
| Typical Wet-Film Thickness | |
| Typical Dry-Film Thickness | |
| | 56% (ASTM D2697) ±3%, dependent on colour |
| | |
| | |
| | |
| | Suitably cleaned and dry surfaces |
| | |
| | |
| | 5 litre can; 20 litre can; 205 litre barrel |
| | |
Regal Prime and Seal – Product Description & Recommended Use
A quick-air-drying, penetrating primer-coat which gives a matt finish.
Made with high-quality alkyd resins and is lead and chrome-free.
Excellent penetration into concrete and non-ferrous metal substrates.
Designed to soak into the substrate, providing excellent adhesion of subsequent top coats.
Will reduce the risk of delamination, due to poor penetration of top-coats, by anchoring the top-coat to the floor.
Easy to apply by roller or brush.
The ideal base for Regal Single-Pack Floor Paints to give a superior quality finish to your floor.
Recommended for medium-duty commercial and industrial areas.
Regal Paints® - Floor Paint Manufacturers
Regal Paints® manufacture hard wearing, long lasting, high-performance
floor paint
for a complete range of applications, both industrial and commercial. Our floor paints are ideally suited for application on warehouse floors, factory floors, commercial garages, MOT centres, showrooms, chemical plants, galleries and much more. Regal Paints are specialist manufacturers of
epoxy floor paint
,
concrete floor paint
, quick-drying paint,
garage floor paint
and more. Please contact us to discuss your requirements or consult our
floor coatings FAQ
section for more information..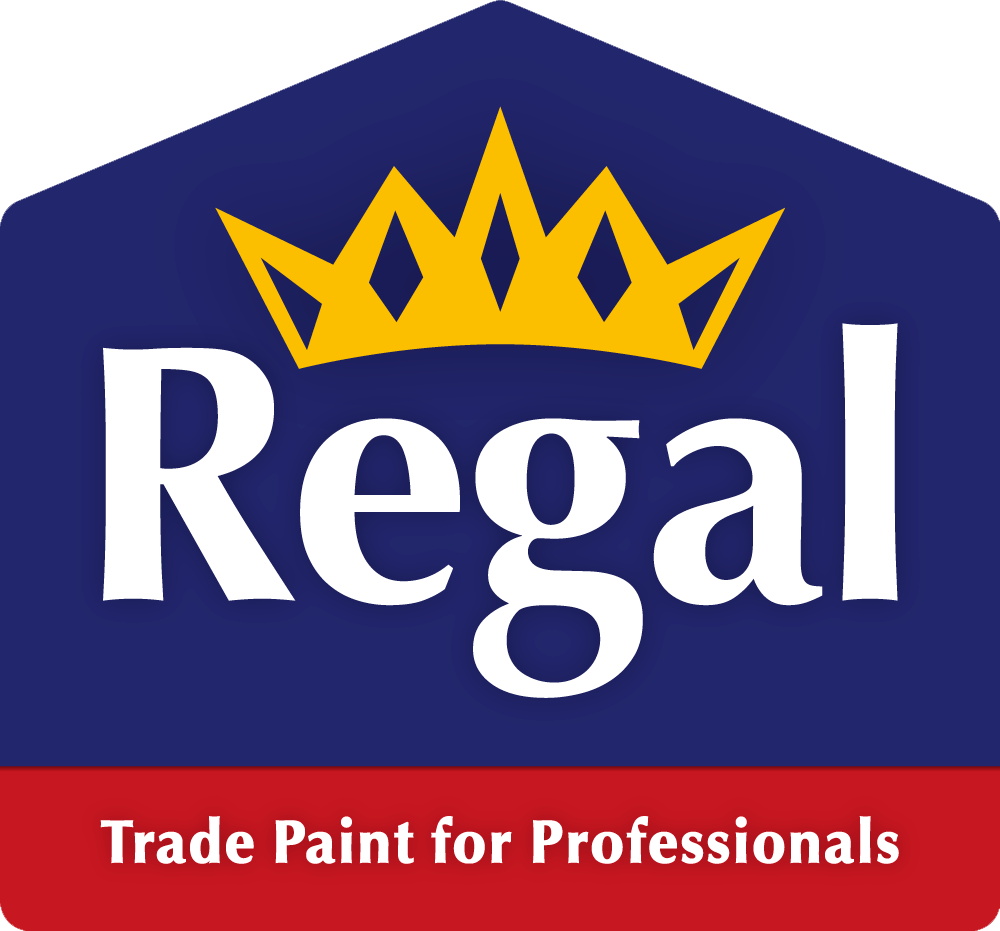 Related products
From

£5.50 ex VAT - £6.60 inc VAT
SuperTough Aggregate is an iron-silicate grit. It has good shatter resistance and has a hard, sharp finish to give fantastic grip. To use SuperTough Aggregate on a previously-painted floor, apply a coat of floor paint and then liberally scatter the grit over the surface of the wet paint. Allow the floor to dry for a full 24 hours. Once dry, remove the excess SuperTough Aggregate that hasn't stuck with a soft brush. Then the paint over the whole surface of the floor again to seal the grit in place on the floor.